Switching devices? Save time before your visit.
Make sure you're authorized to make changes to your account.
Bring all the emails and passwords you'll need.
Store what you'd like to keep, like contacts and pictures, with free Verizon Cloud Storage.
Take a video tour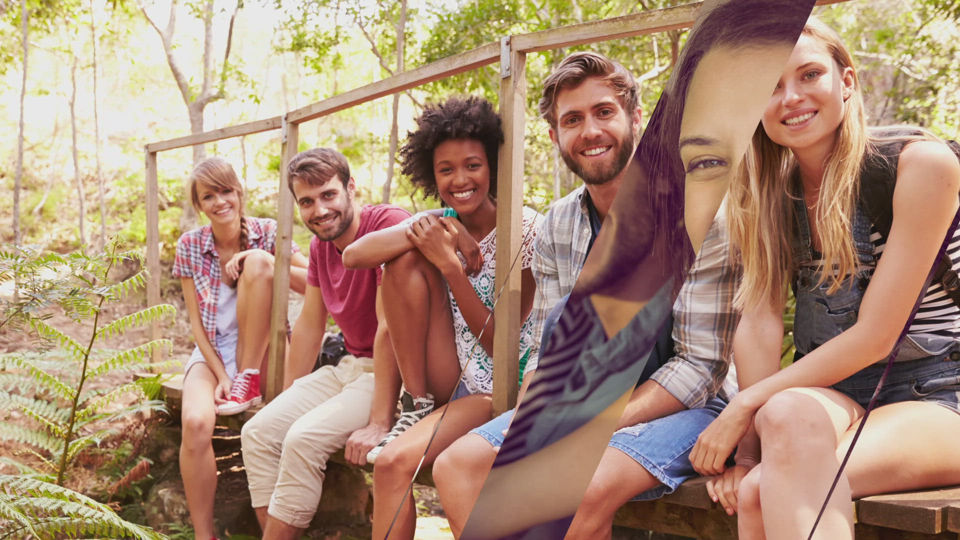 Find Verizon Wireless stores by state.