Find a store near
Please enter a ZIP code
Please enter a ZIP code
Before
you go.
Here's what you need to
know before visiting one
of our stores.
Order online for touchless pickup.
Place an order online or on the app and select the pickup option available. Some stores may be limited to curbside pickup only.
Schedule an appointment.
We are providing account maintenance and device support by appointment only. Search for a store near you to make an appointment online or through the My Verizon app.
Face coverings are a must.
Employees and customers are required to wear face coverings inside our stores. Verizon authorized retailers may have their own policies on face coverings, please consult with them before visiting.
You'll need to check in when you arrive.
Download the My Verizon app and enable location permissions so you can check in for your appointment or pickup.
We've made changes for your safety.
Shop safely with touchless checkout, plastic partitions and social-distancing markers at select stores.
We're always here to help online.
You can shop and get support online. Orders with free 2-day shipping and online technical support can be completed 24/7.
Switching devices? Save time before your visit.
Make sure you're authorized to make changes to your account.
Bring all the emails and passwords you'll need.
Store what you'd like to keep, like contacts and pictures, with free Verizon Cloud Storage.
Take a video tour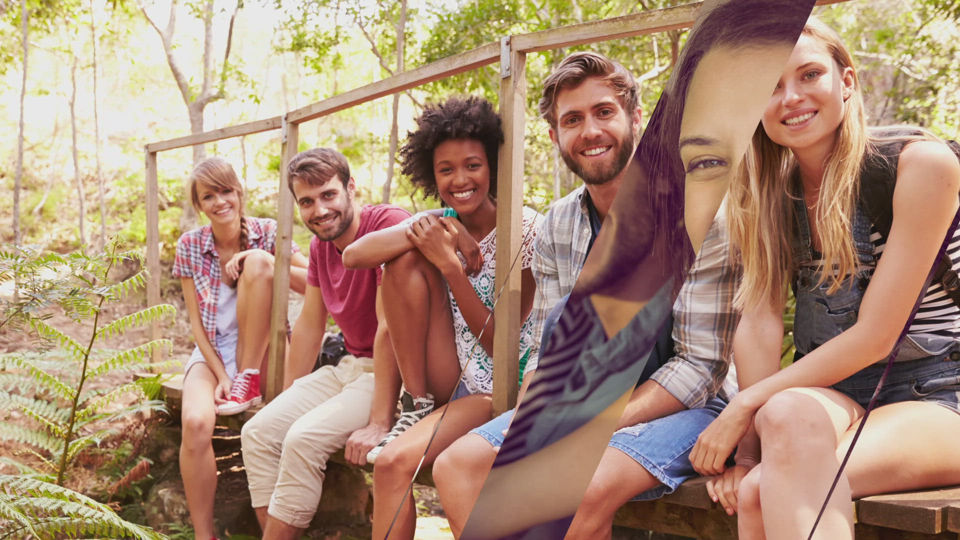 Find Verizon Wireless stores by state.