Explore our
APAC locations.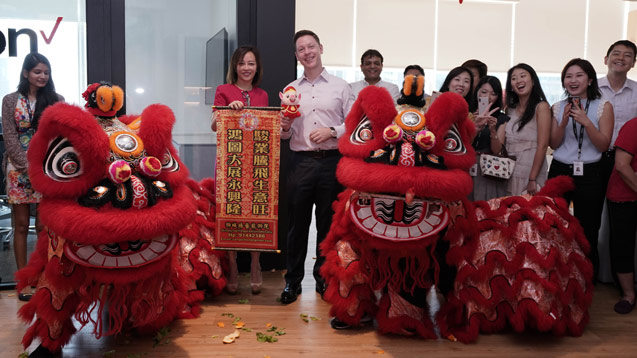 Home to a wide range of cultures and communities with a rich heritage, our diverse Singapore team fosters a collaborative work environment and empowering culture for all.
An innovation hub with a focus on delivering end-to-end projects with speed and efficiency, Verizon India is part of Verizon's global teams working to move the world forward together. Explore areas from emerging technologies and cybersecurity to telematics and enterprise sales.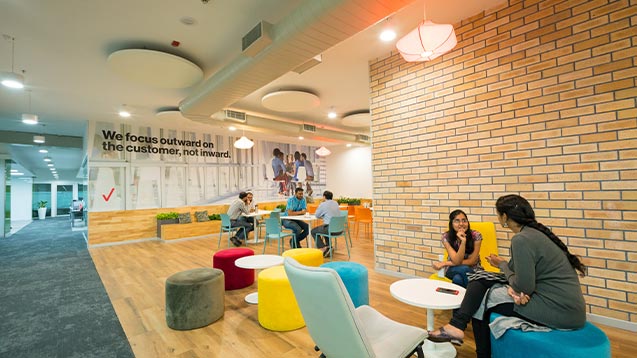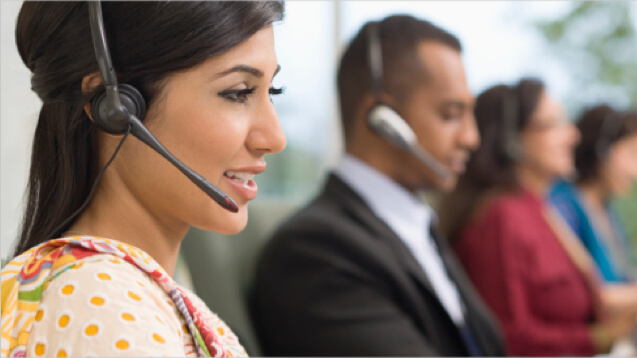 Business and Customer Support
Provide exceptional client service experiences and create a lasting impression while growing your career in a customer support role.
Protect the networks of today so we can build the future of tomorrow. From simple security to advanced solutions, our team is working to move our Cybersecurity advancements forward.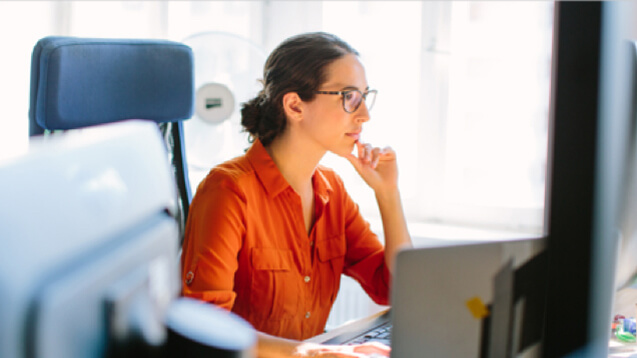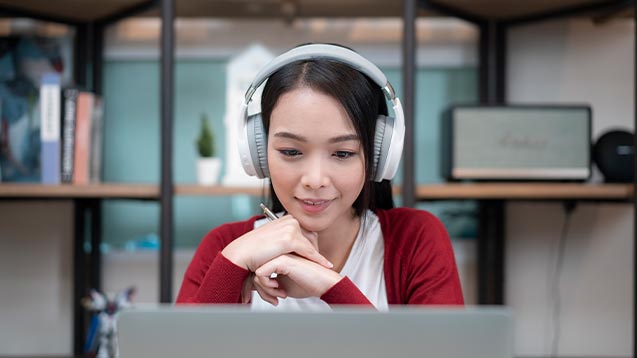 Build, evolve and maintain our networks as you drive innovations like 5G. You'll also help operate and innovate some of the world's biggest platforms, networks and products.
Forge connections and grow new and existing relationships with enterprise businesses and governments to shape the future of the digital world.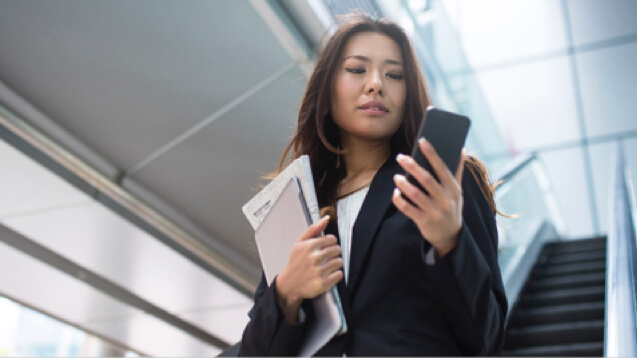 Our forward thinkers talk about diversity, opportunity and what we can do together.
Stay connected with news
about careers, employees and
the company.
#vzcareers
#APAC
Insights from our
Verizon Works blog.