2023 Data Breach Investigations Report
Keep your security plan up to date and help protect your organization—with access to in-depth analysis on recent cyber threats and data breaches.
Know what your business is up against.
Here's a preview of some of the new cybersecurity data uncovered by this year's DBIR.
2023 DBIR Executive Summary
This year's report includes data and insights from 5,199 confirmed breaches.
2023 DBIR Key Insights
Learn seven important takeaways that can help protect your organization.
Watch our DBIR webinars.
Our panel of experts will discuss the latest international cybersecurity threats and how organizations can help protect themselves.

Join the DBIR authors to learn key insights from this year's report and how to leverage the data to enhance your cybersecurity program.

2023 DBIR: Apply the Findings
Learn from Verizon cybersecurity experts as they provide insights on how organizations can streamline their own cybersecurity strategies.

2023 DBIR and VERIS: Incident Reporting
Take a deep dive into incident reporting and how the VERIS (Vocabulary for Event Recording and Incident Sharing) Framework supports the DBIR.
Be first to get
the latest.
Sign up to receive the latest cybersecurity updates, reports and more.
Explore our security report archive.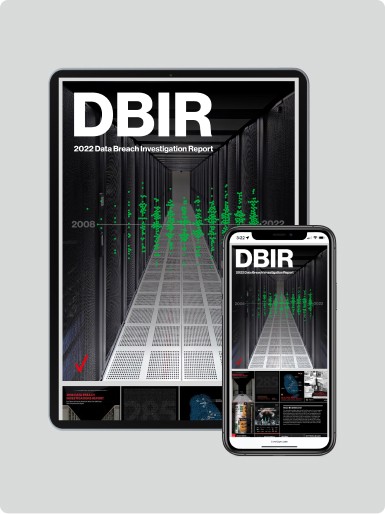 2022 DBIR
Gain vital insights from our analysis of 23,000+ cybersecurity incidents from around the world.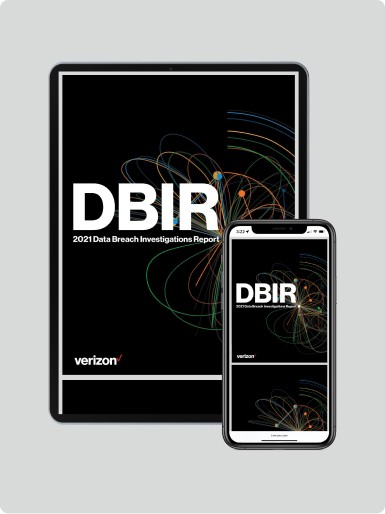 2021 DBIR
Learn when to engineer security solutions and when you can rely on your security operations.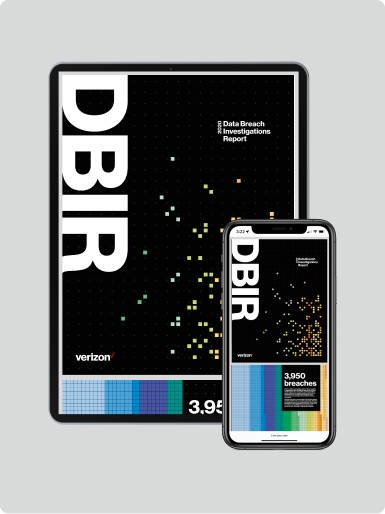 2020 DBIR
Get insights from 3,950 breaches to help improve your organization's cybersecurity.
Let's connect.
Choose your country to view contact details.