One Talk is best for:
Small and medium-sized businesses that rely on an agile team to respond to calls in the office and on the go

Businesses where calls can't be missed

Teams that rely on seamless, rich communication options—sales, service and more
Product features
One Talk offers more than 50 business-friendly features on compatible desk phones and select Android® or iOS mobile devices.
Frequently asked questions
+
Can I use my existing telephone number as my One Talk number?

Yes, you can use an existing mobile or landline number as your One Talk number.

If you want to use an existing number that isn't serviced through Verizon Wireless, you can port your number to Verizon Wireless and add the One Talk feature to your devices. Number porting is available from mobile and landline services in the U.S. within the Verizon Wireless service area.

Which smartphones support the One Talk mobile app? 


You can add the One Talk service to any iOS (version 10.3 or newer) or Android (6.0 Marshmallow or newer) smartphone or tablet, including those purchased through a service provider other than Verizon.


If your employee has a personal phone with service through a provider other than Verizon, that phone could still be eligible for One Talk. If eligible, the One Talk mobile app must be installed on that device and the user will then have two phone numbers, his/her personal phone number and a second One Talk phone number.

Can I use my existing desk phones with One Talk? 


No, One Talk requires new desk phones from Verizon that have built-in functionality and services for security and easy installation. 


Who can I contact with more questions about One Talk?

To contact a One Talk expert, call 800.526.3178 or visit https://www.verizon.com/business/contact-us/

Benefits

See how One Talk for small and medium-sized businesses helps boost mobility, increase efficiency, improve collaboration and deliver better customer service.

 

Use Cases

Find out ways One Talk is helping businesses in your industry make an impact.

 

Resources

Get the most from your One Talk experience with FAQs, infographics and how-to videos.

 
Make the most of One Talk.
One Talk–compatible smartphones

Use One Talk on a wide range of iOS and Android smartphones.

Business Unlimited

Take advantage of a wireless plan with unlimited data on the nation's most reliable network.

Preferred Voice

Get reliable, feature-rich phone services with unlimited nationwide calling, voicemail, caller ID and more.
Sign up for One Talk updates.
One Talk in action
See how One Talk has changed the way businesses communicate with their customers and each other.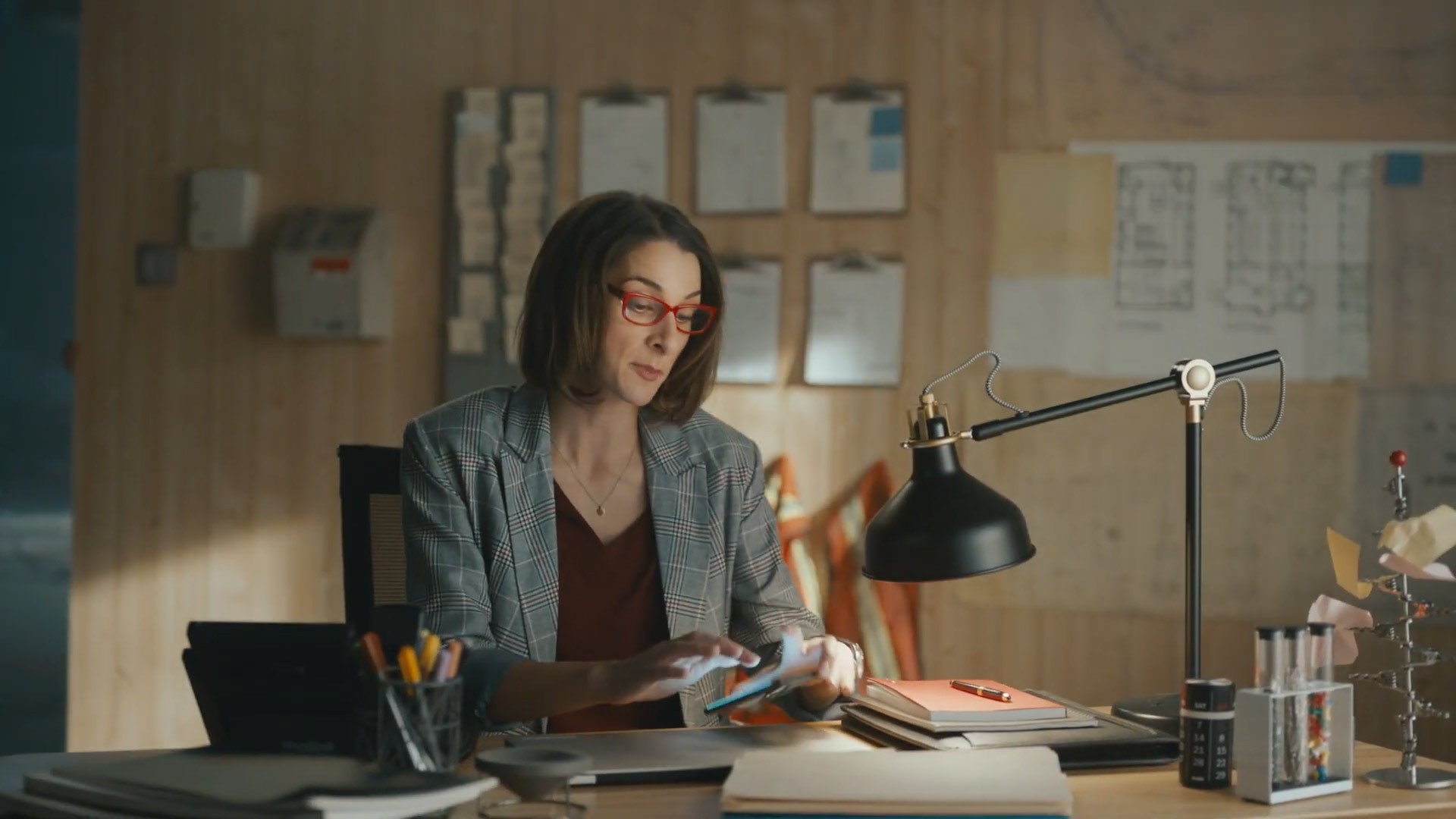 Let's get started.
Choose your country to view contact details.