Cybersecurity: A difficult job that's not getting any easier.
Cybersecurity leaders are under more pressure than ever before due to an expanding threat landscape, sourcing and retaining the right skills, fluctuating budgets, technology choice, integration and optimisation. The modern security leader's challenge is to consider their role in the business's strategic transformation. As their team embraces innovation and automation to achieve their business imperatives, they need to maintain a confident security stance.
Take the right approach to
Secure Access Service Edge.
Achieve the best security posture and optimise application performance without compromising on network functionality.
Navigate your way to
cyber resilience.
Being proactive on strategic priorities and getting the most out of your technology investments can sometimes require specialised skills and expertise with new thinking. Here are some of the biggest areas to focus on:

Assess
Understand your current state and where you need to get to—whether that relates to your overall operating model and architecture, Security Operations Centre (SOC) platforms and processes or compliance programs.
Conduct point-in-time exercises to benchmark where you are now, highlight gaps against your objectives and review the latest technology to achieve your goals. Armed with this insight, you can reassess priorities and adapt your strategy.

Implement
Ensure you have the right skills in place to support your platforms. Define processes that ensure tools are being used to their full potential and highlight where integration can improve threat visibility and reduce risk.
Can we help you?
We specialise in delivering and refining cyber programs for the world's largest organisations. When you want to improve the efficiency and potential of your security operations, you can rely on us to provide the infrastructure you need. You can rely on us to help you become cyber resilient with the right infrastructure:
More than 20 years of providing
cybersecurity services.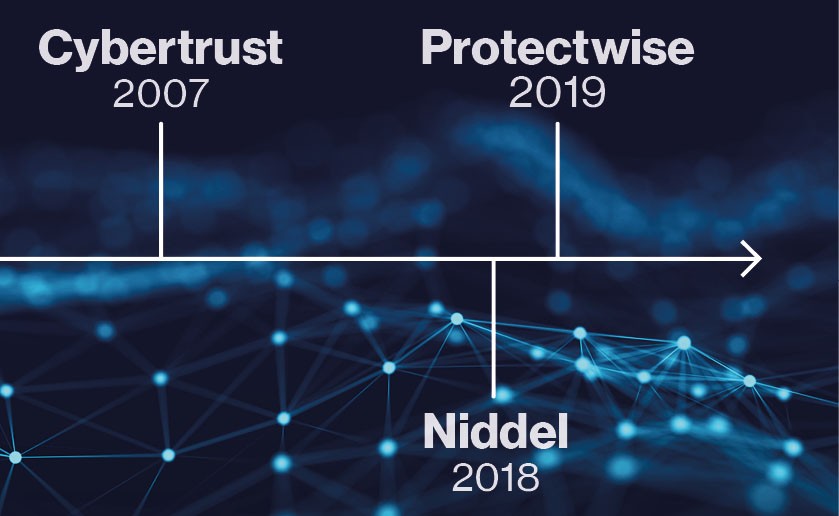 Heritage
Our foundations in Security began with our purchase of Internet services provider UUNet, followed by pure-play acquisitions of NetSec, Cybertrust, Vidder, Niddel and ProtectWise.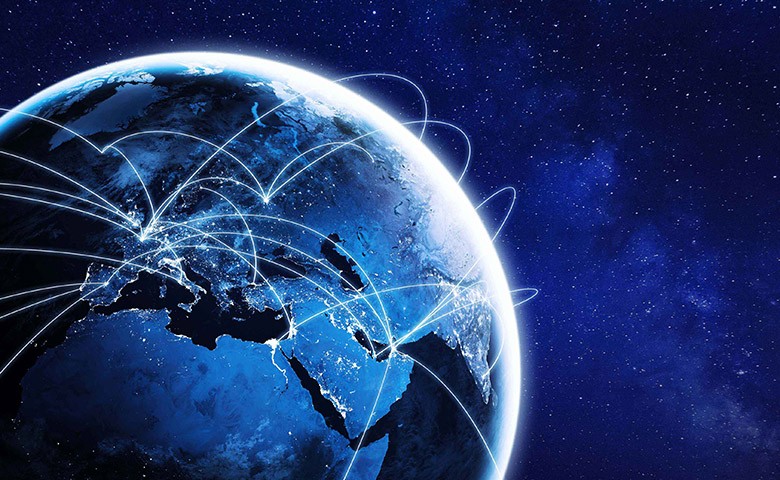 Visibility
Running one of the world's largest internet backbone networks gives us unique insight into the development, proliferation and lifecycle of security threats.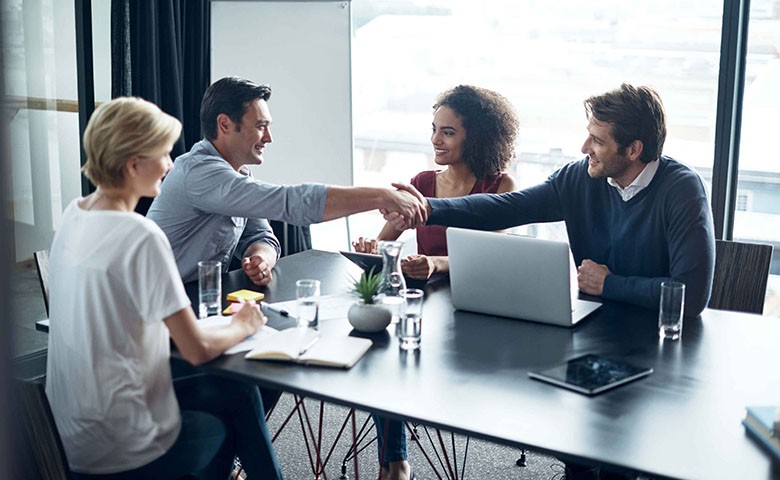 Our ecosystem
We've built relationships with best-in-class partners to provide you seamless, integrated solutions. This enables you to improve performance, realise value faster, increase visibility and respond to threats faster.
Raise your security IQ.
Benefit from decades of cybersecurity experience. Take a look at our resource library.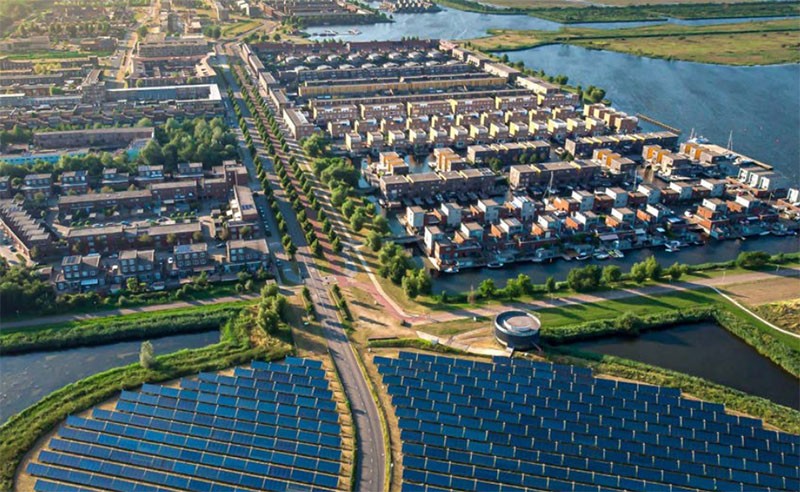 Securing the nation's critical infrastructure
Read our guide to securing critical infrastructure.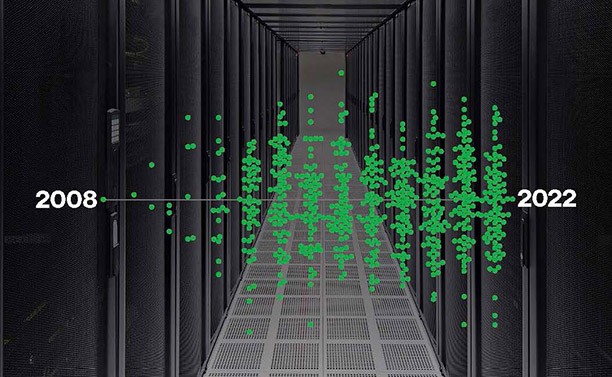 2022 Data Breach Investigations Report
Gain vital cybersecurity insights from our analysis of over 23,000 incidents and 5,200 confirmed breaches from around the world.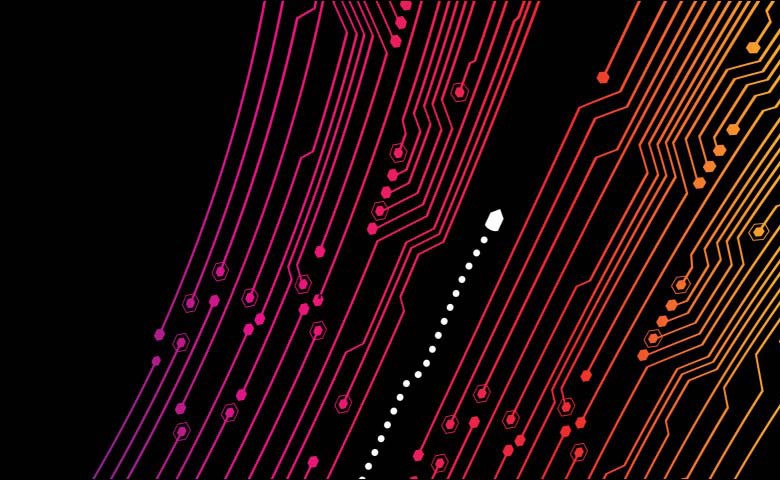 Payment Security Report 2022
Learn the best practices for simplifying and
improving your payment data security.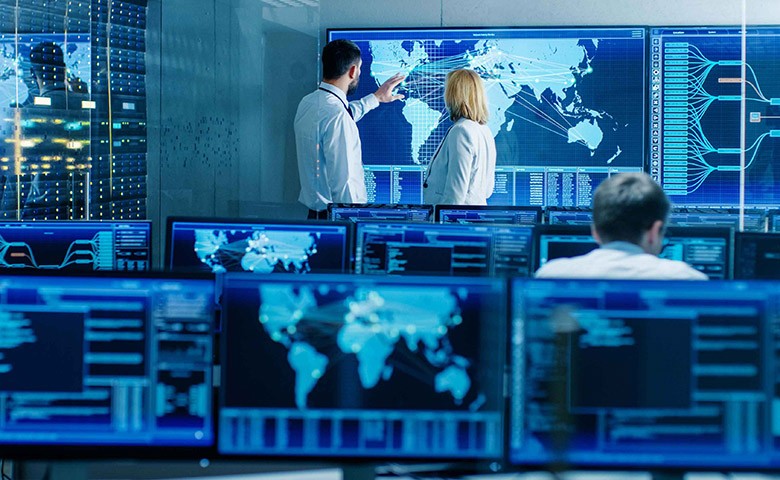 Get the latest on security threats and emerging risks
Insights from Verizon Threat Research Advisory Centre on current security advisories and intelligence.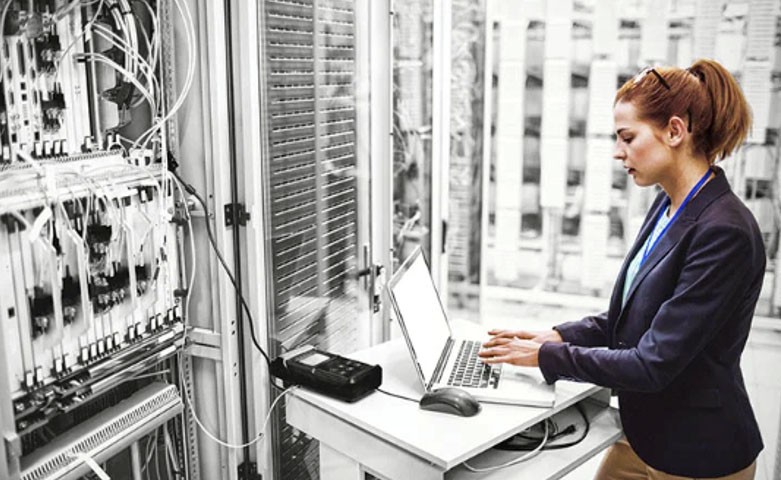 Recognised by Frost & Sullivan as 2021 Managed Security Services Company of the Year, Australia.
It's not just customers who appreciate our innovation, performance and customer care.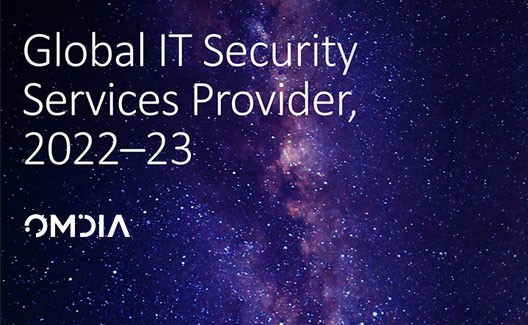 Verizon is named a leader by 2022 Omdia Universe for Global IT Security Services
Verizon is recognized as a leader in the latest Omdia Universe Global IT Security Services Universe Report. Market Leaders offer the most comprehensive, well-integrated, end-to-end cybersecurity solutions available globally. Leaders also have above-average customer experience scores.