2022 Payment
Security Report
Learn best practices for simplifying and improving your payment
data security. Discover how to navigate the changing requirements
introduced by PCI DSS v4.0—with clear goals and innovative models
to help you meet compliance and improve your risk profile.
Read more by sector and industry.
2022 Travel and Hospitality Snapshot
Be first to get
the latest.
Sign up to get the most recent information about security
threats, compliance rules and insights on how to mitigate risk.
The information provided will be used in accordance with terms set out in our Privacy Policy.
Payment Card
Industry Security
Standard Assessment
Learn how to get to the root of your
security strategy to better address PCI
DSS v4.0 compliance requirements.
Watch our
PSR webinar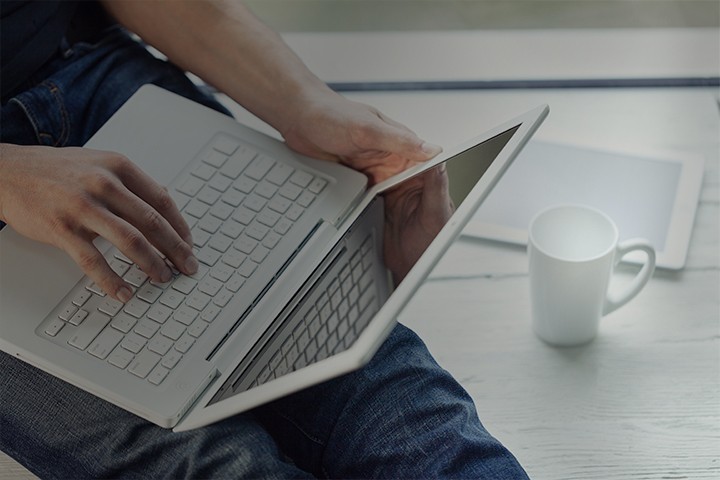 2022 Payment Security Report
Learn what the latest update to the Payment Card
Industry Data Security Standard v4.0 means for your business.

Find more insights in
our PSR archive.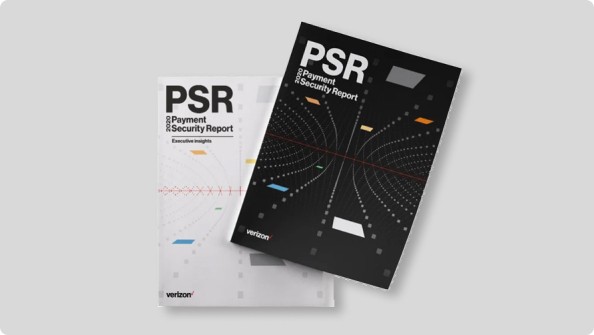 2020 Payment Security Report
Learn about the challenges Chief Information Security Officers face in designing, implementing and maintaining an effective and sustainable security strategy and program.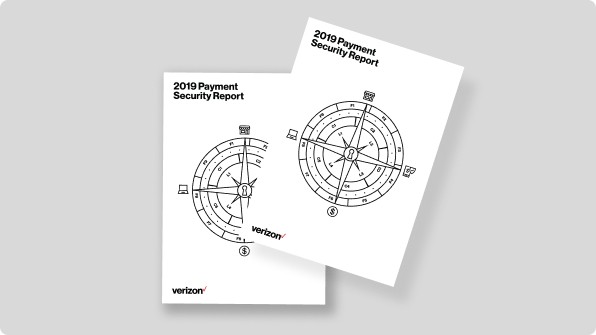 2019 Payment Security Report
Read about identifying new tools to help develop visibility, control and predictability in PCI DSS compliance performance—powering proactive data protection.



Let's get started.
Choose your country to view contact details.