Headline
Giving humans the ability to do more in this world. We call it humanability.
Description
It's why we're partnering with visionaries from just about every industry you can imagine, using technology and data to turn innovative ideas into reality.
Description
See how IoT sensors connected to our network are giving cities the ability to cut carbon emissions and commute times.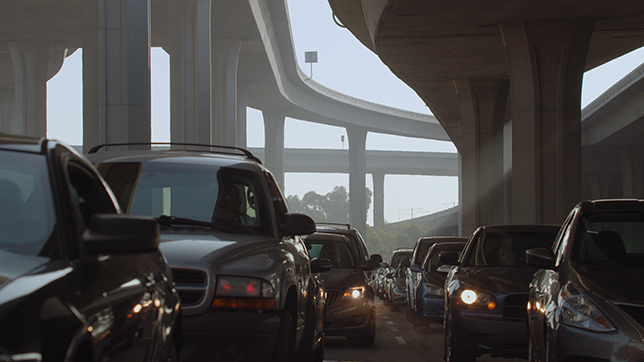 Why we need to fuel change 
8B+
Hours Americans spend stuck in traffic each year
44%
Fewer stops thanks to smarter signal timing
10lbs
Of carbon dioxide emitted by a car that idles an hour a day for a week
$160B+
Annual cost of traffic congestion
Headline
How can a scalpel in one state help save a patient in another?
Description
See why we're racing to build the first and most powerful Intelligent Edge Network which will enable breakthrough innovations in healthcare.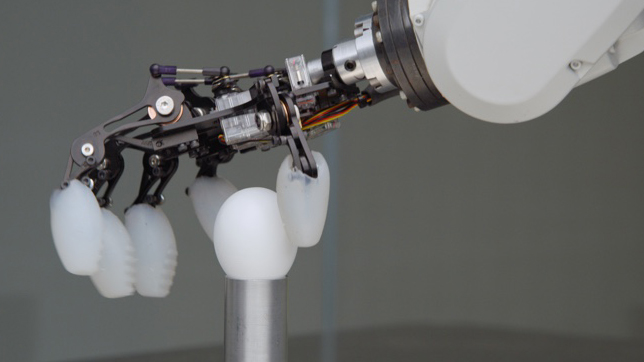 Why we need to act
19K+
Surgeon shortage in the U.S. by 2030
40K+
Physician shortage in the U.S. by 2030
46.7M
Americans live more than an hour from a trauma center
1ms
The amount of time it will take to send data on a 5G network
Headline
How can a sensor the size of a nickel help stop food poisoning?
Description
See how an advanced network that tracks environmental conditions in real time is giving people the ability to protect food shipments from the risk of contamination.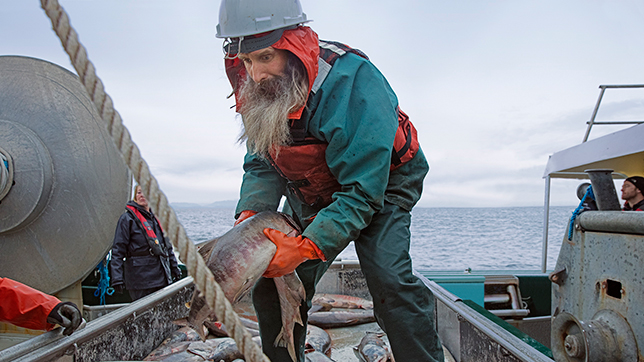 Why we need to keep a close watch
47.8M
Americans get sick from foodborne diseases each year
128K
People hospitalized by food poisoning annually
3K
Americans die each year from foodborne diseases
4.8B
Pounds of seafood consumed in America in 2009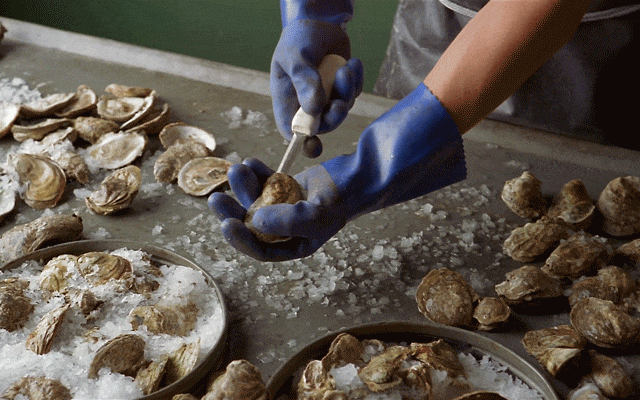 An oyster's journey
Get an in-depth look at how Verizon's IoT solutions are helping seafood producers maintain freshness from ocean to fork.
Learn more