Explore digital parenting
by topic
Because sometimes you need help with something specific.
It connects to the Internet, it's a smart device. Get some smart tips on how to use them safely.
Learn about the parental controls that keep your kids safe—and give you peace of mind.
How to set the parental controls to build trust and better communication skills between you and your kids.
Because there is no "new normal," when it comes to learning online. It's just the "new better."
Should kids have cell phones? It depends.
Think through a few questions listed below when considering if they should have cell phones. And if they're not ready yet, discover the best smartphone alternatives for kids.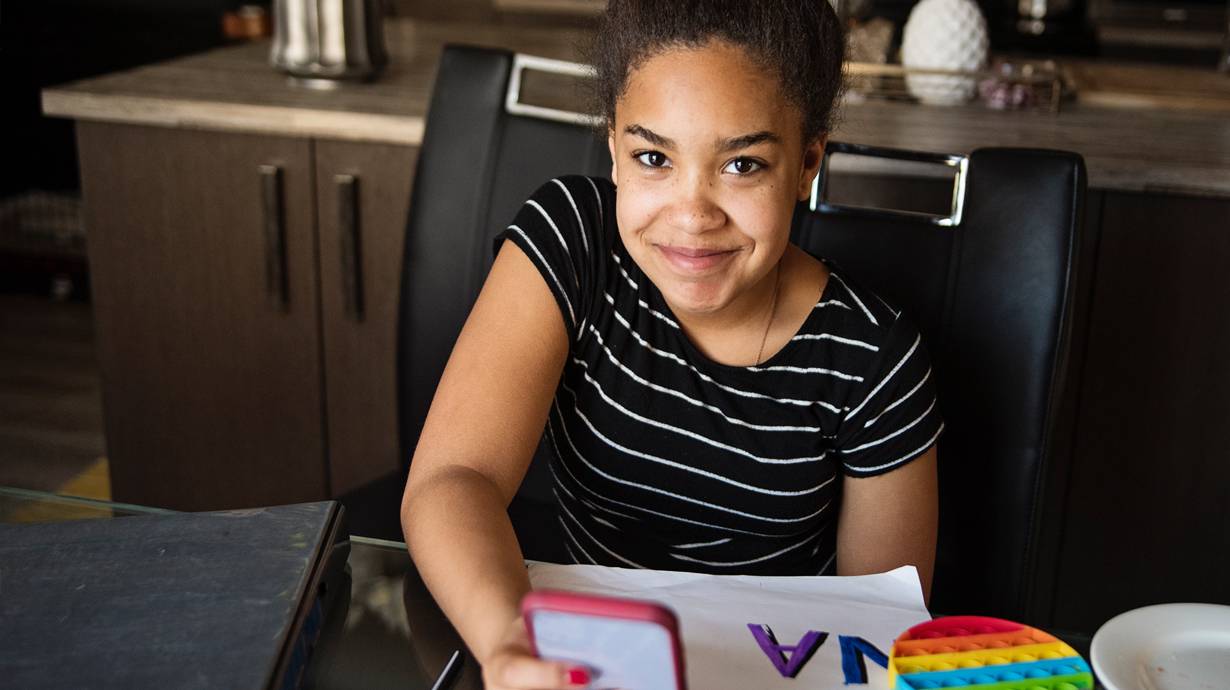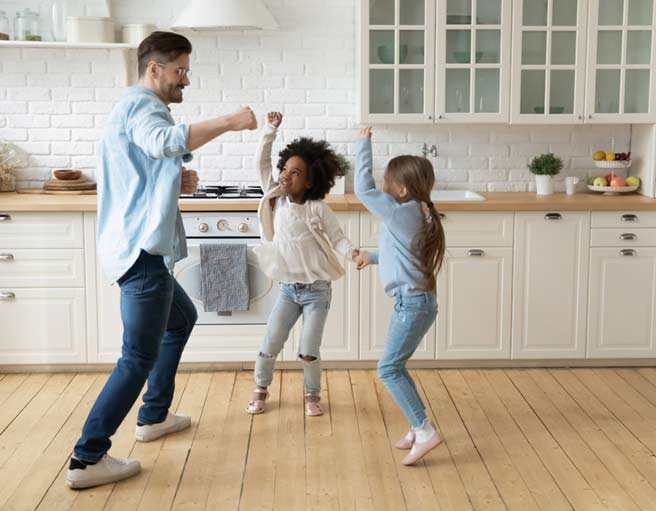 This works for our family every time: We plan a dance party after screen time. It's something they look forward to, and it gives us all a chance to let loose.
Beatrice Moise, M.S., BCCS
Moise is a Board-Certified Cognitive Specialist, Parenting Coach, Author, National Speaker, and parent of two neurodivergent children.
Take the conversation offline with these tools.