Internet of Things
Connecting everything
for a better tomorrow
We're excited about the opportunities that the Internet of Things creates.
We've got big plans to bring connected solutions to everything — from industrial and consumer products, to vehicles and buildings — so everything works more safely, productively and economically.
We're not just focused on providing connections, we've also created the Verizon Open Development program designed to allow and encourage the development community to create new products, applications and services.
$1.5B
in 2017 revenue from IoT growth (including telamatics)
14K+
developers hosted on platform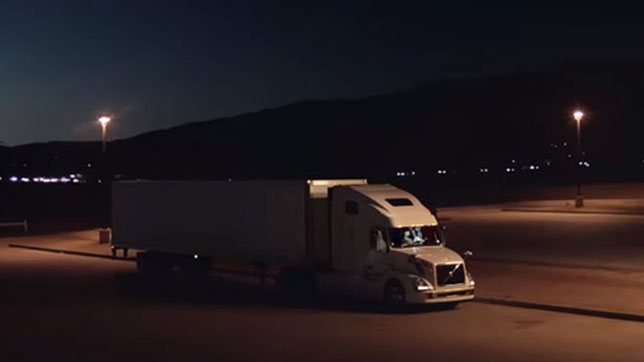 Telematics & fleet management
Verizon Connect automates the way people, vehicles and things move through the world. Our portfolio of solutions includes fleet and mobile workforce management platforms, embedded OEM hardware, and Hum by Verizon, a connected vehicle device that helps create a safer driving experience for consumers.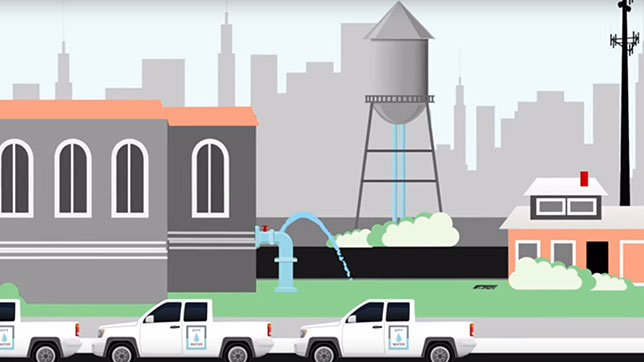 Grid Wide Utility Solutions 
Grid Wide Utility Solutions help simplify grid modernization to remotely configure, monitor, manage and control daily operations.
Internet of Things report
Our 2017 report describes how businesses can capitalize on IoT growth.
Join our IoT developer community.
Get the nationwide coverage and support your need to bring your idea from concept to market.