A lasting commitment. A lifetime of change. For years, we've helped close the digital divide for both students and small businesses, and we're only just getting started.
Building a better future.
How we're reaching our goals.
Verizon Innovative Learning
We're helping students achieve more and providing educators with new ways of teaching using educational resources available at Verizon Innovative Learning HQ.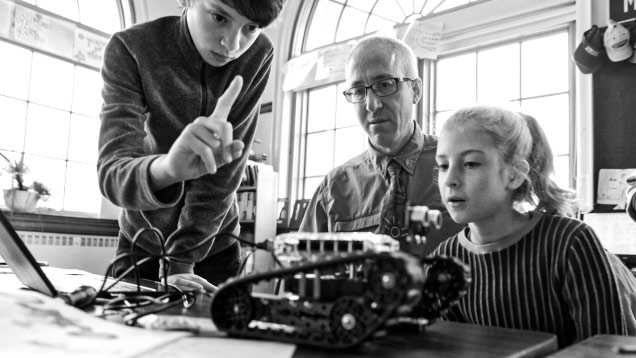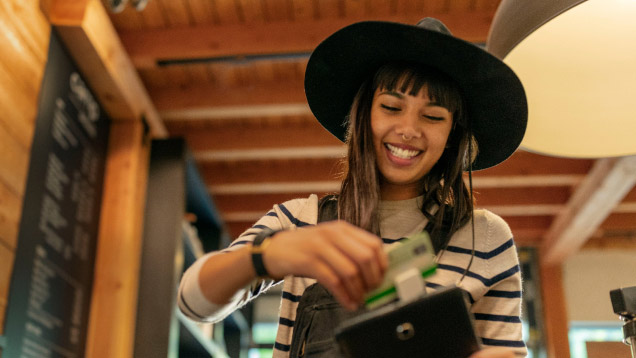 Small Business Digital Ready
To help small businesses succeed in today's digital world, we've created a free, personalized online experience that provides quick online courses, expert coaching, peer networking, grant opportunities and more.
4-H Tech Changemaker Initiative
Our partnership with the National 4-H Council offers digital-skills training to adults in rural communities.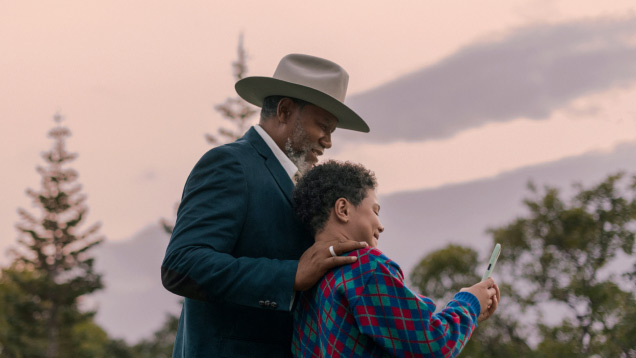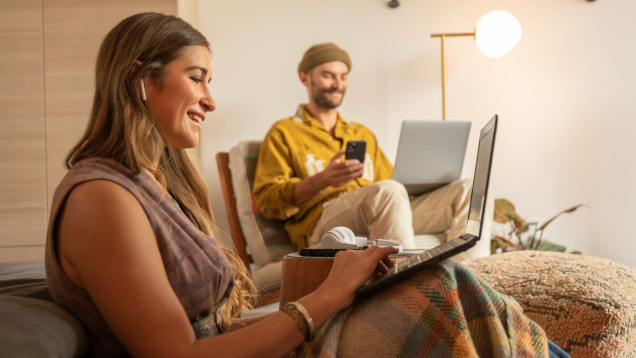 Get Verizon Home Internet free with the ACP and Verizon Forward Program discounts.
More ways we're moving
the world forward.