Code of Conduct
Integrity is at the heart of everything we do.
Code of Conduct
We publish our Code of Conduct for employees, but this document also lets our customers know that integrity and respect underscore how we do business.
Verizon Code of Conduct
We honor the core values written in our credo.
We stand for integrity, respect, performance excellence and accountability. This reaches beyond products and services, connecting our customers to a larger truth about what we do and why it matters. The Verizon credo is a set of principles that describes our culture and our core values.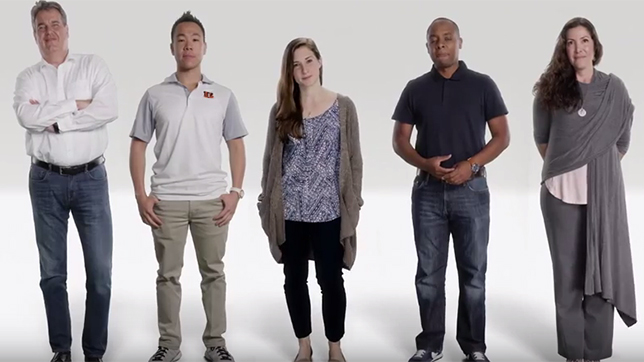 Corporate governance
Our governance structure promotes effective decision-making, compliance and accountability.
Office of Ethics & Business Conduct
If you want to submit an inquiry or concern, please call 844.894.8433 within the U.S., or (+) 800.0.624.0007 from other countries.