Parenting in a
Digital World
Research-based strategies,
and parent-proven tips.
Conversations
start here.
Connection and open conversation between caregivers and kids is the most important strategy for today's digital parents. We're here to help.
How to set house rules for multiplayer VR games
Multiplayer VR games have become more complex as tech advances. Here's guidance from an IT professor, and dad, on how parents can establish rules to keep kids safe in multiplayer VR gameplay.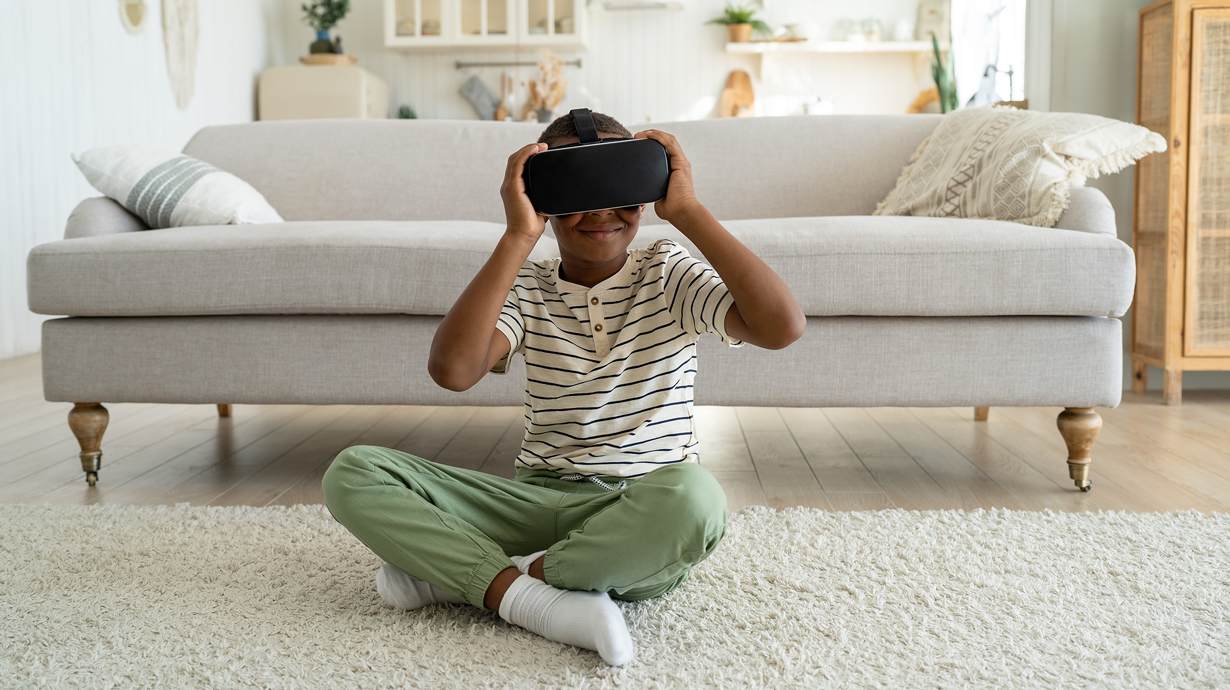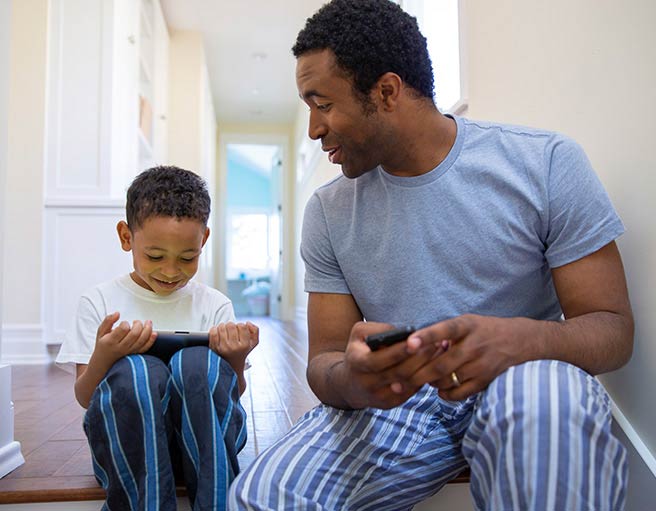 Manage the device, monitor content, filter messages.
Sarah Kimmel-Werle, digital parenting coach

Sarah is a digital parenting coach and family tech expert. She started Family Tech LLC to help families manage the technology in their homes.
Take the conversation offline with these tools.