Parenting in a
Digital World
Research-based strategies,
and parent-proven tips.
Conversations
start here.
Connection and open conversation between caregivers and kids is the most important strategy for today's digital parents. We're here to help.
How to use myPlan to save on adding a new line for your kid's first phone
This is the year your kid is getting their first phone. See how adding their line with myPlan can help you save more on your monthly bill while keeping your top-tier benefits.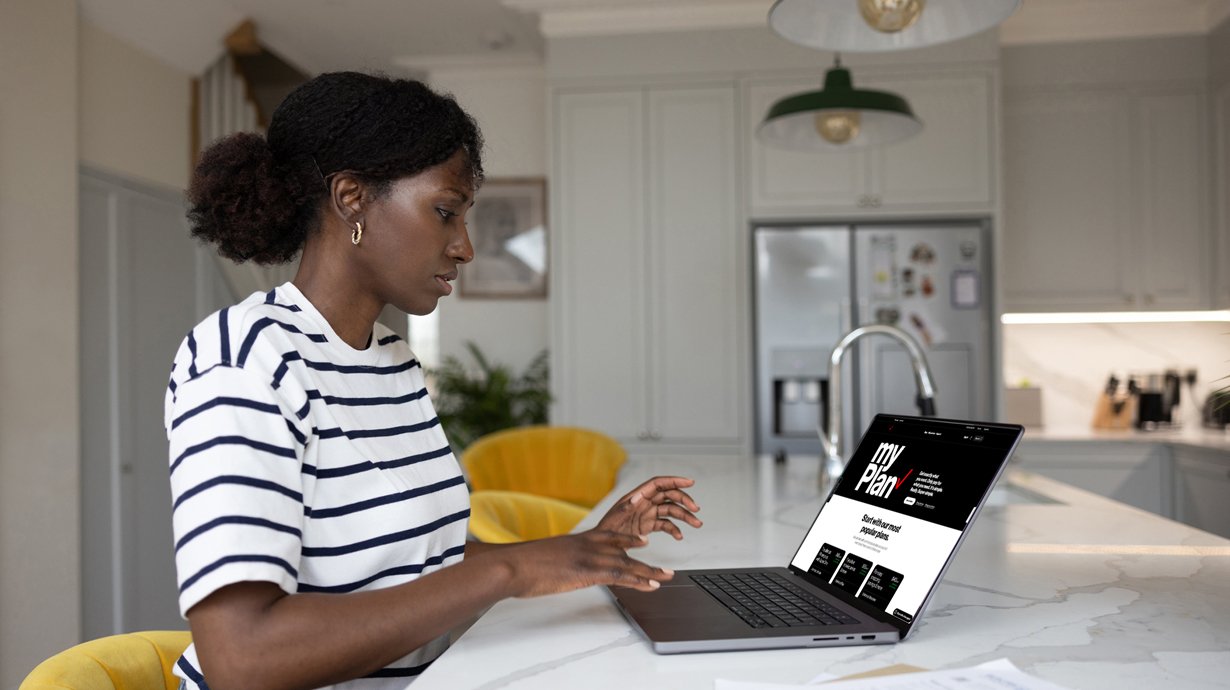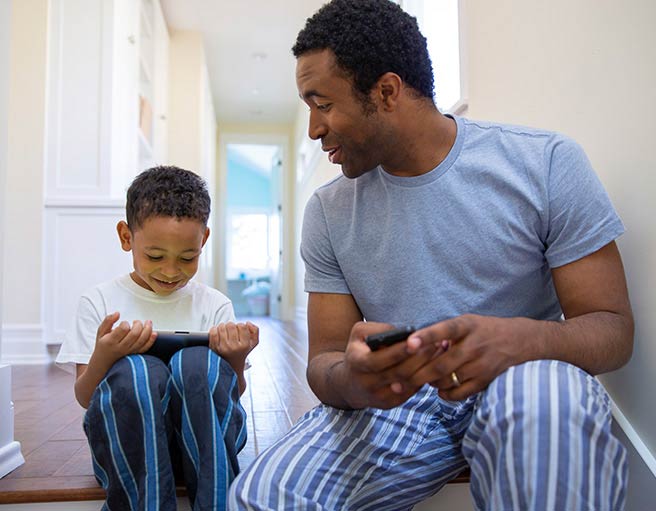 Manage the device, monitor content, filter messages.
Sarah Kimmel-Werle, digital parenting coach

Sarah is a digital parenting coach and family tech expert. She started Family Tech LLC to help families manage the technology in their homes.
Take the conversation offline with these tools.