History and Timeline
The world is
only going forward,
and we're happy
to lead the way.
Headline
How we got to where we are today
Description
Verizon Communications was created on June 30, 2000 by Bell Atlantic Corp. and GTE Corp., in one of the largest mergers in U.S. business history. GTE and Bell Atlantic evolved and grew through decades of mergers, acquisitions and divestitures. Today, Verizon is a global technology company delivering the promise of the digital world to millions of customers every day.
Watch the evolution of Verizon video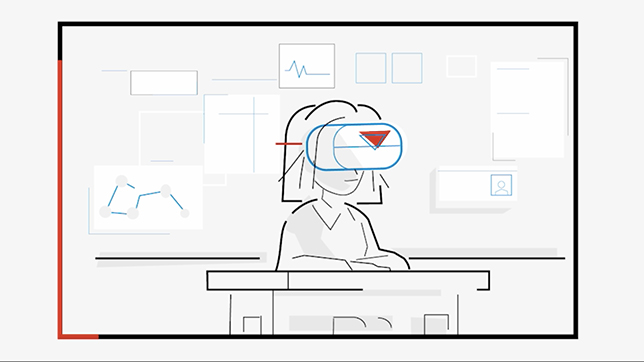 Headline
Explore our milestones and see how it all began
Description
Use the category and year filters to see how Verizon evolved into a technology leader or view our corporate history (pdf).
Following successful trials earlier in 2017, Verizon announces plans to launch 5G residential service in up to five U.S. cities in 2018, starting with Sacramento, CA. 

Verizon announces plans to buy $225 million in fiber-optic network assets from WideOpenWest and spend an additional $50 million to complete the build-out of this high-capacity network serving Chicago.

Verizon develops a private network core dedicated to public safety communications, giving first responders priority access to Verizon's 2.4-million-square-mile 4G LTE network.

Verizon combines Yahoo's internet assets with its AOL business to create Oath, a diverse house of more than 50 media and technology brands. Oath's portfolio includes HuffPost, Yahoo Sports, AOL.com and more.

Verizon announces an agreement to purchase up to 37.2 million miles of fiber optic cable over the next three years to improve its wireless broadband network. Worth $1.05 billion, that's enough optical fiber to circle the earth almost 1,500 times.

Devices, Plans & Accessories

Verizon introduces Verizon Unlimited – unlimited data plans for smartphones and tablets. Verizon Unlimited lets consumers get the unlimited data they want on the most advanced 4G LTE network in the country.