We don't wait
for the future.

We build it.
We're problem-solvers, engineers, technologists, innovators and thought-leaders.
Every day, we connect millions of people, companies and communities with our powerful technology. We're using our award-winning networks to make breakthroughs in interactive entertainment, digital media, the Internet of Things and broadband services for customers.
Whatever the future looks like, whatever the digital world promises, we will deliver.
We believe our differences make a difference. 
Diversity and inclusion are in our DNA, a part of who we are and essential to our workplace culture.
Because of inclusive groups like our nine employee resource groups (ERGs), we can build greater cultural awareness, feel more comfortable bringing our whole selves to work, better connect and partner with peers, invest in our communities, and move the business forward.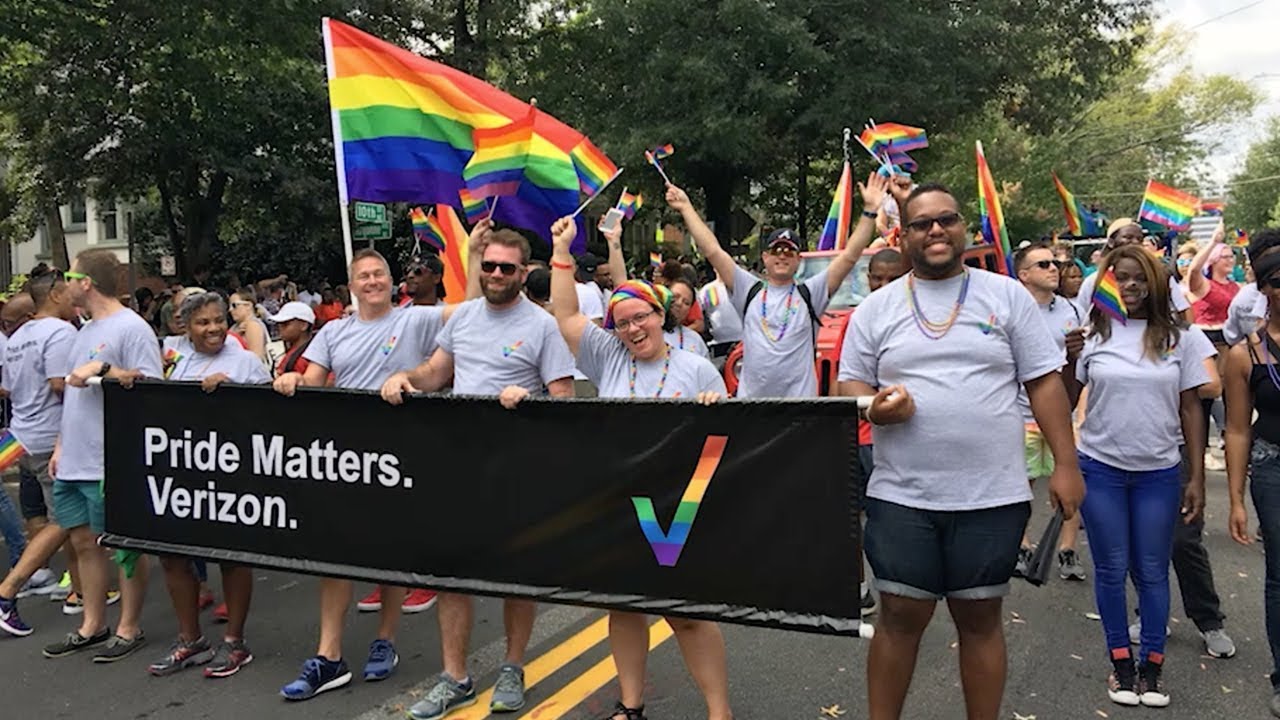 Through our work, we want to make the world better than yesterday.
It's a pillar of our company credo and a passion of our employees.
We reach beyond products and services, connecting our customers to a larger truth about what we do and why it matters.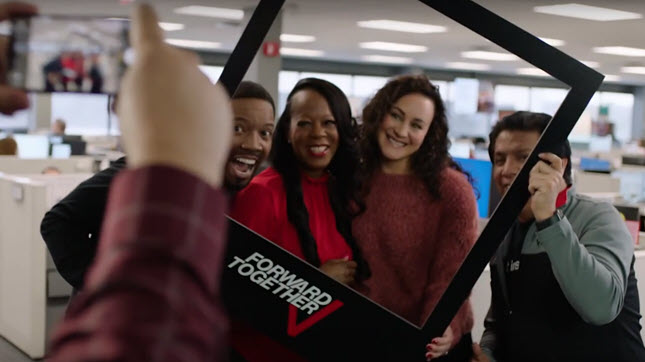 Let's build the future together.
As we say at Verizon, "we don't wait for the future, we build it." The Fourth Industrial Revolution, or 4IR is that future.
In the coming decade, technologies such as virtual reality, augmented reality, the Internet of Things, automation, advanced robotics, drones, and many others will change almost every facet of our society.
Things are about to change dramatically, and it will happen right before our eyes in both subtle and big ways.