Who We Are
We're
problem-solvers,
engineers,
technologists
and innovators.
Verizon is one of the largest communication technology companies in the world.
Every day, we connect millions of people, companies and communities with our powerful technology. We're using our award-winning networks to make breakthroughs in interactive entertainment, digital media, the Internet of Things and broadband services for customers. Whatever the future looks like, whatever the digital world promises, we will deliver.  
Annual revenue
$126B
in 2017 revenues
Dividends
$9.5B
paid in 2017
We deliver the promise of the digital world.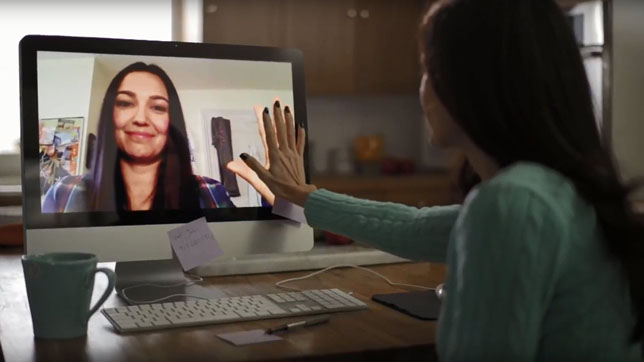 Explore our heritage.
Learn about our milestones and see how we became the company we are today.
History and timeline
We're all inclusive.
We work better because our team is comprised of people from diverse backgrounds and experiences.
Diversity and inclusion
We deliver strong results for our shareowners.
Diluted earnings
$1.11
reported per share
Net cash
$6.7B
provided by operating activities
Shares
4.132B
outstanding shares
Not many companies can transform their businesses in a time of accelerating change, but we have and will continue to do so. Review the results we've delivered to shareowners and our quarterly financial highlights.
We do well by doing good.
We strive to make a positive impact on society by encouraging students to see the world of possibilities waiting for them.
Our responsibility to society
Integrity is at the heart of everything we do.
We stand for integrity, respect, performance excellence and accountability.
We're a great place to work.
We engage the sharpest minds, encourage creativity and empower our employees to pursue their passions.