Independent, effective and
diverse board leadership
The cornerstone of trust between our company and society
Verizon is committed to the highest standards of corporate governance. It is an essential component of our long-term success and the cornerstone of trust between our company and society. Our corporate governance policies and practices are well-aligned with the Investor Stewardship Group's corporate governance principles. 
We believe that good governance starts with independent, effective and diverse board leadership and that we are more likely to achieve sustainable shareholder value when our board has the right mix of skills, expertise and tenure.
We invite you to learn more our board and our corporate governance policies and practices by exploring this website.
Hear from our Lead Director, Clarence Otis, Jr.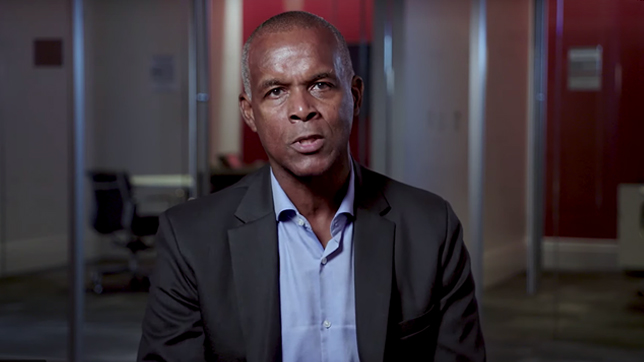 Governance documents and committee charters