Corporate Responsibility Report
A better future
for everyone
We believe that our technology has the power to help people lead better lives, solve problems in new ways and create lasting value both for Verizon and for society. And when we use our resources to make the world a better place, we also create growth opportunities for Verizon. We call this virtuous cycle of value-creation shared success.
Description
Verizon is working to create a better future for all. We are providing free technology, free internet access and an immersive, hands-on learning curriculum to underserved students across the United States, delivering innovative Internet of Things solutions that address global and local challenges, and supporting nonprofits and communities through employee volunteerism.
Education
1M
students reached
Domestic violence prevention
12.7M
mobile phones collected since 2001
Sustainability
54%
reduction in carbon intensity over the 2009 baseline
Connecting underserved youth to the skills of tomorrow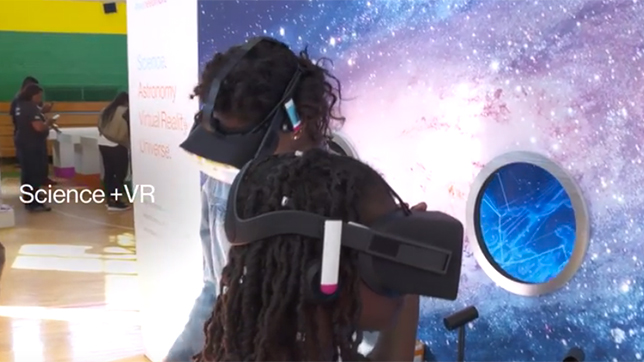 Corporate Responsibility Archives
Learn about the impact of our community efforts since the beginning.
2016 Annual Report
View our 2016 Annual Report for financial highlights, the Chairman's letter and more.