Managed security
Helping customers predict and prevent cyber attacks
A secure network means better business and results.
As one of the world's leaders in security, we help customers prepare, recognize cyber attack trends and respond quickly to contain the effects. Through asset and risk management, secure IT access, expert advice and security monitoring, we identify new attack patterns and combat them. Our efforts were recognized by Gartner, who named Verizon a Leader in its Magic Quadrant for Managed Security Services.
Data centers
200+
in 24 countries
Prevention
500M+
incidents monitored on average each year
Submarine cable system
80+
investment worldwide
Enterprises: Stay one step ahead of cyber attacks
Helping families become responsible digital citizens.
From on-device settings to apps you can download, Verizon FamilyBase provides the usage controls and services needed to choose the type of content that is right for you and your family. We're also a supporter and member of FOSI, an international nonprofit organization dedicated to making the online world safer for kids and families through enlightened public policy and industry best standards.
K-12 school safety and awareness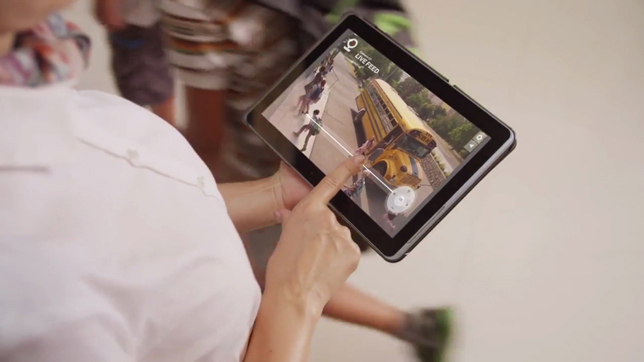 2016 data breach report
The 2016 Data Breach Investigations Report shares top cybersecurity threats facing businesses and advice on how to stay immune from attacks.
Security solutions
Discover the latest enterprise security products and services Verizon has to offer.