Our mission
How can asphalt help save the environment?  How can a scalpel in one state help save a patient in another? How can a sensor the size of a nickel help stop food poisoning? At Verizon, we have one mission: to give humans the ability to do more in this world. 
We call it humanability.
What we do
98%
U.S. wireless coverage
100%
All fiber that provides 750 mbps upload and download speeds
1B+
The number of people we reach around the world
14K+
Developers hosted on ThingSpace
200+
Data centers in 24 countries
Where we're heading: 5G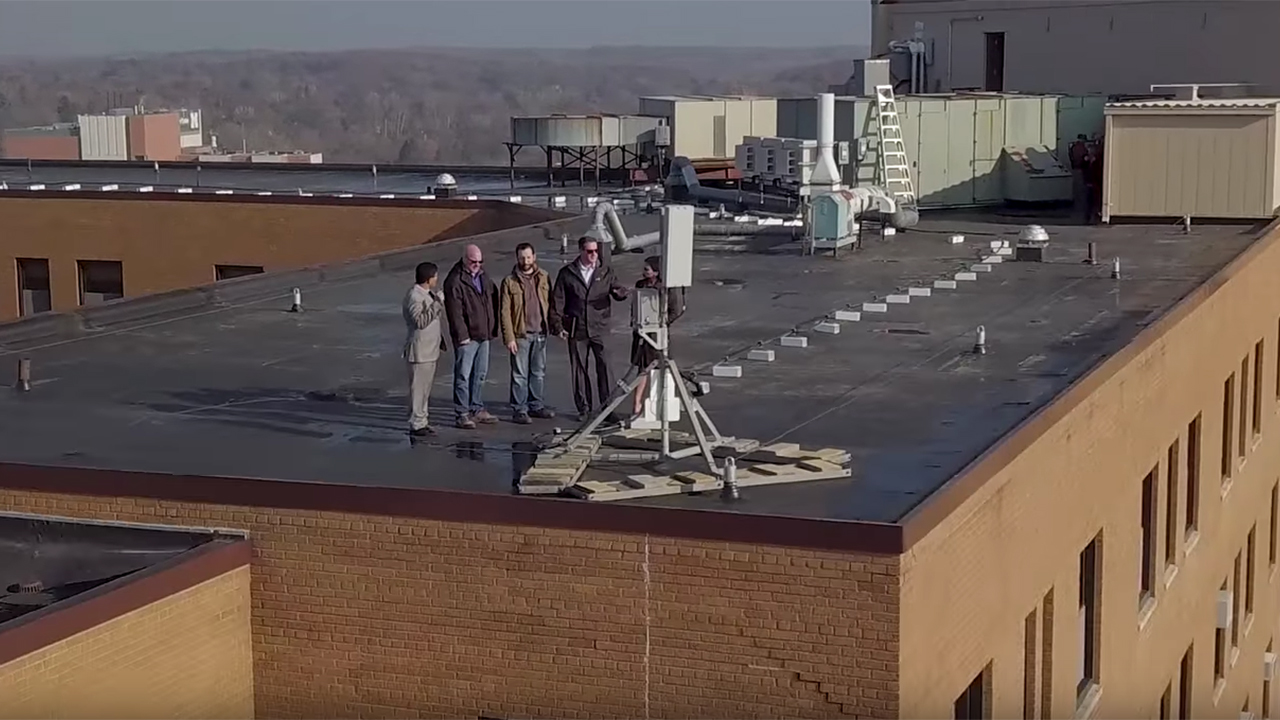 How we became the company we are today
The world is going forward, and we're happy to lead the way. Explore our milestones.
History and timeline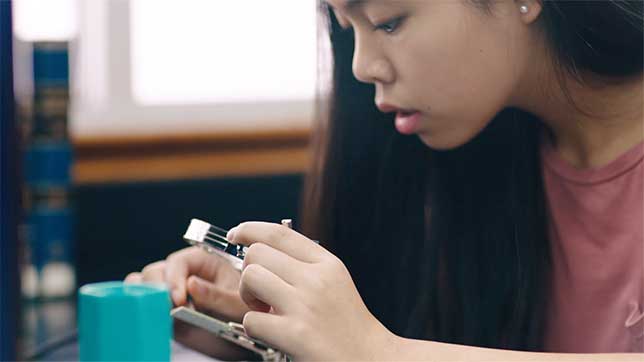 We do well by doing good.
We strive to make a positive impact on society by encouraging students to see the world of possibilities waiting for them.
Our leadership
Meet the team responsible for delivering on our mission, vision and values.
Our diversity
We work better because our team is comprised of people from diverse backgrounds and experiences.