Description
Our mission: Verizon delivers the promise of the digital world by enhancing the ability of humans, businesses and society to do more new and do more good.
Leadership
Meet the team that is championing the next generation of telecommunications and technology.
A diverse culture
We believe that by celebrating diversity across all spectrums makes us a stronger, better company.
A history of innovation
Verizon was created on June 30, 2000 by Bell Atlantic and GTE Corps., in one of the largest mergers in U.S. history.
A good corporate citizen
We do well by doing good. We strive to make a positive impact on society by encouraging students to see the world of possibilities waiting for them.
Our responsibility to society
What we do
98%
U.S. wireless coverage
100%
All fiber that provides 750 mbps upload and download speeds
1B+
The number of people we reach around the world
14K+
Developers hosted on ThingSpace
200+
Data centers in 24 countries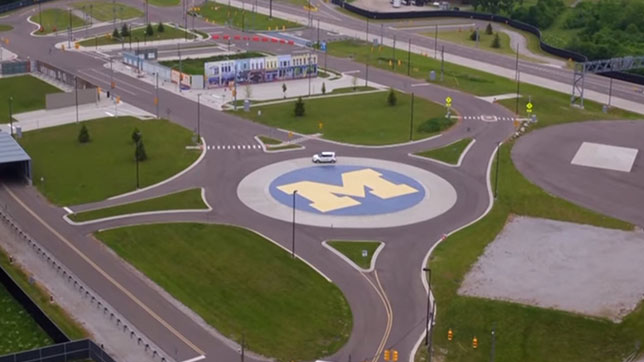 Where we're heading
Our first commercial launch is planned to be in Sacramento. Details of that launch, and the announcement of additional markets, will be provided in the second half of 2018.