Wireless Network
Leading the industry
in 4G and 5G
wireless technology.
Our network is built to deliver the most reliable coverage across the country.
As our customers add more devices and find more ways to use them, we're constantly increasing the density of our network. In 2015, we invested more than $11 billion to meet today's surging demand for wireless data and video, but also to get our network ready for 5G wireless technology. Our commitment to network excellence has kept us at the top of RootMetrics® U.S. National RootScore® report rankings of wireless carriers in overall, reliability, data and call performance for six straight reports and speed for five straight reports.*
*Rankings based on the RootMetrics US National RootScore Report: 1H 2016. Tested with best commercially available smartphones on four national mobile networks across all available network types. Your experiences may vary. The RootMetrics award is not an endorsement of Verizon. Visit www.rootmetrics.com for more details.
U.S. coverage
98%
wireless network coverage
Network investment
$111B
invested since 2000
LTE network coverage
2.3M
square miles
Evolving next generation networks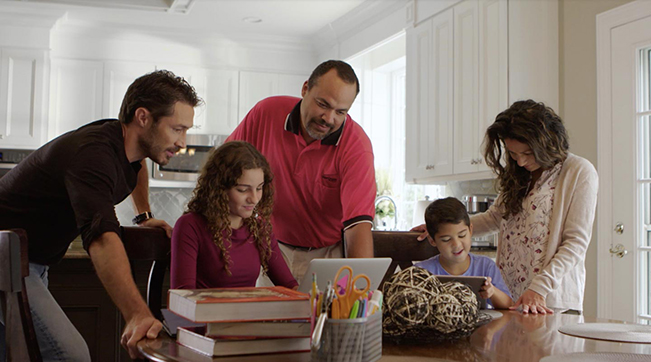 We're making 5G a reality for our customers.
5G will open up a huge new set of products and mobile trends for our customers. A few of the benefits are high-speed data – connection speeds that are 30 to 50 times faster than 4G – responsiveness and unparalleled video quality. We're working with our 5G Technology Forum partners to accelerate 5G for our customers. We believe that 5G will be the foundation for creating more internet-connected devices, making cities smarter, energy grids more efficient, and transportation safer.
Get faster peak data speeds with LTE Advanced.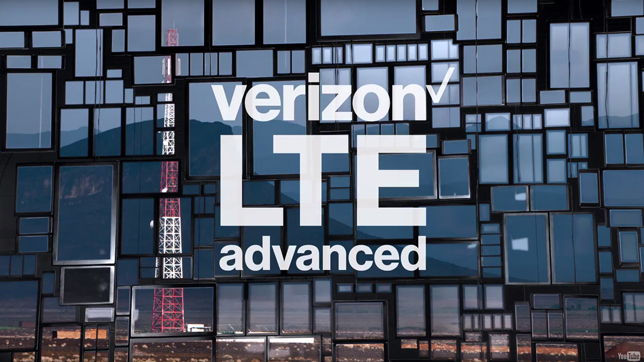 We power the nation's largest and most reliable 4G LTE network.
Verizon began building and testing 4G LTE in 2008 and commercially launched the nation's first 4G LTE network in December 2010. Today, more than 98 percent of the U.S. population has access to 4G LTE and 90 percent of Verizon Wireless data traffic is carried over the network.
Get on America's #1 wireless network.
See the latest devices, deals, plans and more.
Join our network team.
Bring your tech skills to the better network. Learn about jobs in IT, network engineering and more.