With innovations that are backed by Verizon's 5G technology, the future is no longer an abstract concept—it's right around the corner.

Let's get there faster.

What is 5G?
Verizon's Nicki Palmer and Ed Chan talk 5G.
Verizon's Chief Network Officer and Senior Vice President of Technology discuss the 5G future—what it is and how it will change the way we live, work and play.
Read about our plans for 5G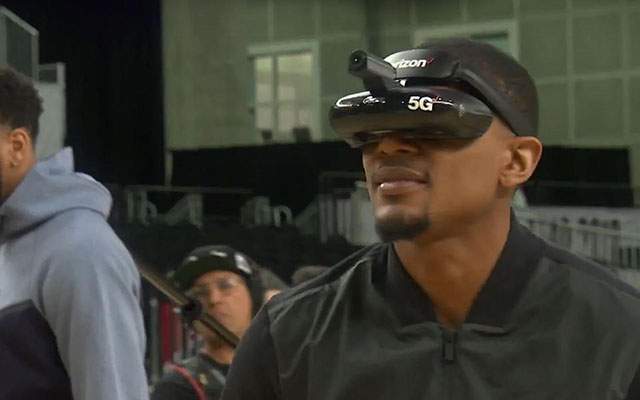 5G takes center court.
Watch Verizon test out 5G-powered first-person goggles at the NBA All-Star Game with Bradley Beal and Anthony Davis.
Lowell McAdam,
—Verizon Communications CEO
Verizon is at the forefront of a Fourth Industrial Revolution, using our unparalleled network position to transform how cities work, how healthcare gets delivered and how we educate our kids.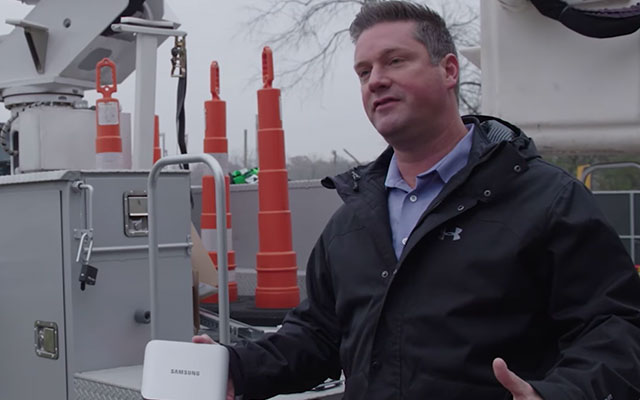 Putting 5G to work
We're testing 5G technology in cities across the U.S.