Full Transparency
More of our content is being permanently logged via blockchain technology starting [10.23.2020].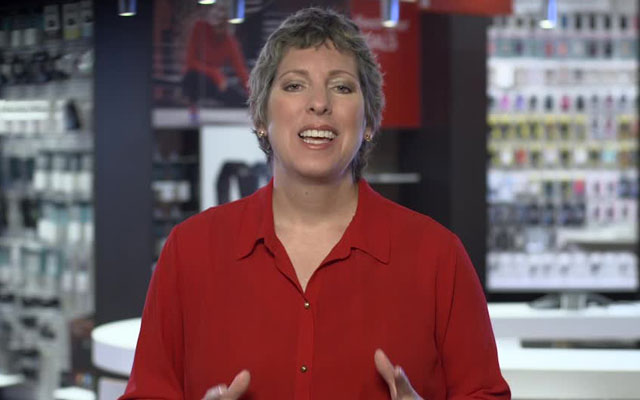 Are you the father of a curious daughter? The mom of a techie chic? Or, the teacher of a female scientific phenom?
If so, then you shoulder immense responsibility to encourage the women in your life to transform their passion for science into a world-changing career in STEM.
In short order, young women who excel in the sciences today need the inspiration to stick with it. And it's not just because on average they will make 60 percent more in a STEM-related career, but also because our future depends on it.
When you look at the landscape today, the sciences gender-gap is an endless abyss. Women are half of the US workforce, but represent only 25 percnt of technical and computing jobs. What's more- 80 percent of all jobs in the next decade will require STEM skills.
See the statistical dilemma? Nicki Palmer does.
Our resident engineering wonder woman, Nicola (Nicki) Palmer, senior vice president, and chief network officer for Verizon Wireless is passionate about inspiring the next generation of female engineers and is sharing her story with collegiate engineering-hopefuls at the Society of Women Engineers 2015 conference this week.
Nicki is responsible for planning, engineering, building, and operating Verizon Wireless' industry-leading voice and data networks, including its award winning 4G LTE network. She is also the mother of three, a wife of 21 years, daughter, sister, friend, mentor, and breast cancer survivor.
Tune in to a live stream at 9 a.m. EST on October 22 to learn first-hand how Nicki mastered the art of building the largest, most reliable network for her customers and for herself and encourage the aspiring female engineers in your life to do the same. You can also follow the conversation on @VerizonNews or @SWETalk, and share your thoughts using #WE15 and #BeThatEngineer.