30-Day Review: Verizon LG 4G LTE USB Modem VL600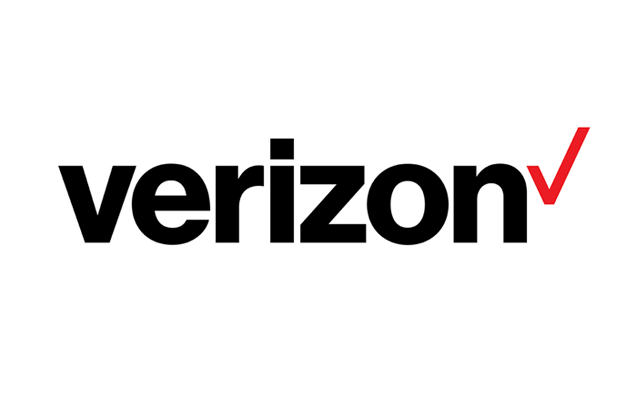 Chicago Tech Examiner writer Monze Dixon-Fyle shares his thoughts on Verizon's first LTE USB modem after testing it out for a month.
I have spent the last thirty days with Verizon's 4G network and first LTE USB modem. There is only one thing I can say: HOLY S@&T!! This modem is fast! I mean BLAZING fast!! There is not much you cannot download, stream, or access over the Verizon 4G network.
Out of the box, the LG VL600 measures 3.9 x 1.5 x 0.6 inches and weighing 1.8 ounces. It is encased in a simple and sleek black enclosure. The USB adapter flips out of the enclosure with a four-color LED service indicator. Additionally, there is a USB extension cable to attach the device to a laptop screen to improve reception (though I never used it). Setup is automated and easy. Just pop in the included driver CD or download the latest VZW Manager software - then you are good to go.
The LG VL600 USB modem delivered the fastest mobile wireless downloads I have EVER experienced. It was shocking. Over a month's time, I tested the Verizon Chicago LTE deployment. This included locations in the Loop, West Loop, South Loop, Northwest Suburbs, West Suburbs, and Lake Geneva, WI.
Needless to say, Verizon has done an excellent job covering the city and its surrounding suburbs. Using Speakeasy Speed Test (www.speakeasy.net/speedtest), my best tests achieved download and upload speeds of 21.4 Mbps and 8.3 Mbps respectively. That's 4-5 times faster than the Verizon and AT&T 3G services - combined. I even tried the LG VL600 on the 'El'. Riding the Blue and Red Lines, I achieved consistent download speeds between 7.5 - 9.2 Mbps with uploads speed at 3.6 Mbps. These numbers are incredible considering the train was moving at 35 - 45 mph. Even more impressive, while driving at 65 mph to and from Lake Geneva, WI, the LG VL600 reached download speeds of 7.8 Mbps and upload speeds of 2.2 - 3.6 Mbps. I was able to download movies from iTunes, stream music from Pandora, and connect to a corporate network via VPN. Verizon 4G LTE is truly impressive.
Read the rest of the review here.