5 Websites Every Teacher Should Know About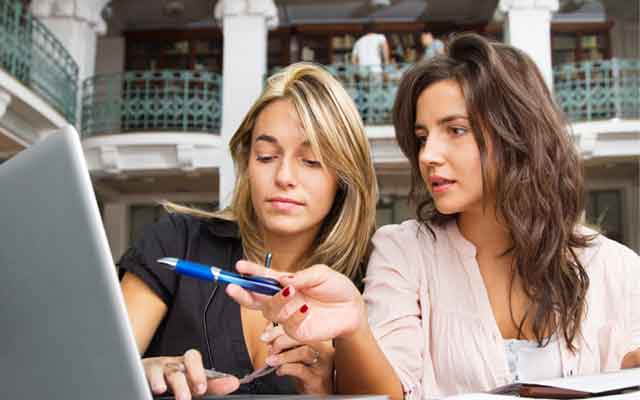 I have a soft spot in my heart for teachers.

My mother taught elementary math and science for 40 years, and during the school year she was often preparing lessons and checking papers late many an evening. I have fond memories as a kid helping my mom get her classroom ready for the coming school year– cutting out letters for her bulletin boards and organizing books and science lab supplies.

Years ago, my mom would thumb through stacks of catalogs searching for great lesson plans, classroom ideas and other educational resources. Today, those catalogs have been replaced by a wealth of free, online educational resources available with a simple click of the mouse.

Here are five great and free online resources educators like my mom would love if she was still teaching today:
Scholastic Resources and Tools for Teachers: Chock full of student activities, strategies and ideas, and printable resources, this site offers teachers everything they need for classroom teaching.
Smithsonianeducation.org: With resources for educators, families and student, Smithsonian Education taps the rich and diverse digital resources  of the Smithsonian to offer a virtual learning laboratory for everything from art to zoology.
Federal Resources for Educational Excellence (FREE): Maintained by the U.S. Department of Education and public and private organizations, FREE offers an open database that makes it easy to find digital teaching tools and learning resources.
teAchnology web portal for educators: A free and easy-to-use online teacher resource, TeAchology offers thousands of lesson plans, printable worksheets, teach tips and more.
Curriki: This nonprofit K-12 global community helps teachers, students, and parents to create, share, and find free learning resources that enable true personalized learning.  Curriki makes world-class learning materials freely available to educators, students and parents around the world.
These resources just scratch the surface of what is available not only for educators, but for parents and students as well, and Verizon makes it easy to access them with its FiOS Internet service.

With all the great online resources out there, it makes one wonder how teachers ever managed without them.