911 Telecommunicator Explains Importance of New Text to 911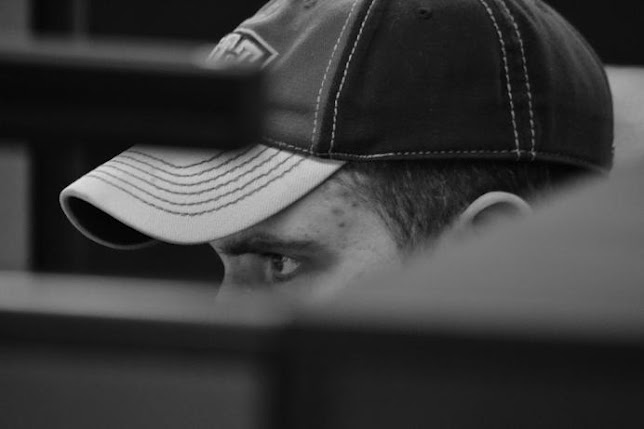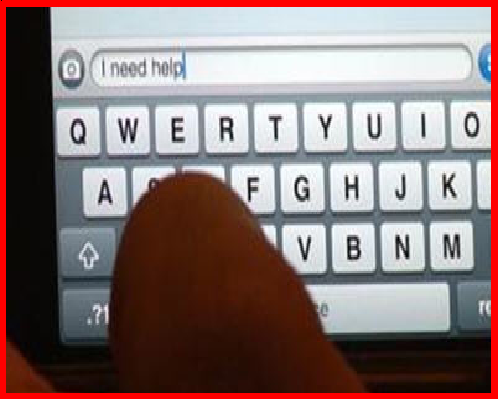 This is a guest post by Ben Oaks, a tech reviewer and 911 telecommunicator from the Pittsburgh area.

According to an article published on PCMag.com this year, 88% of adult Americans own a cell phone. We take them everywhere. Whether it's a smartphone, or a basic feature phone, our lives revolve around them.
Usually we use them to talk to friends, send a text, make plans for our night out, or surf the Web. Occasionally the phone may be used to call 911 in an emergency to save your life or that of a complete stranger. But what happens if you are kidnapped, car jacked or just held against your will? You can't call for help because the captor may hear either you or the dispatcher talking.
Verizon Wireless, along with TeleCommunication Systems, have joined forces to help bring Text to 911 to fruition. Expanding on the E-911 or Enhanced 911 Services, this joint venture will help Verizon customers send an emergency text to 911. While not always the most efficient method of contacting Emergency Services, this could be an essential method for those in trouble that can not verbally communicate their problems, possibly due to a physical or mental handicap, or a life threatening situation where a perpetrator may be near the person in trouble.
With this joint venture, Verizon hopes to have select PSAP's (Public Safety Answering Point) up and running with this new capability by early 2013. As a Public Safety Telecommunicator, I must stress that the best method of reaching Emergency Services will almost always be to dial 911 and speak to a trained Telecommunicator. While Text to 911 will play a vital role is some situations, it is not something that should be used on a regular basis to contact Emergency Personnel. There are things that can be lost in text messaging, such as tone of voice, background noise, extended amount of time to get vital information and a delay in getting the information to the police, fire and Emergency Medical Service providers.
This is the first step in what will no doubt lead to such things as being able to send pictures of accidents and even pre-recorded or live video directly to dispatchers and public safety officials to give them a better idea of what they are getting into. The future of public safety is here, and Verizon and TeleCommunications Systems Inc. are leading the way.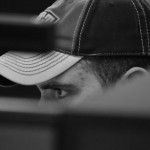 Ben Oaks a tech reviewer for Techburgh.com and Gizmofusion.com, bringing you a hands on view of the products you are interested in. When not reviewing products, Ben is also a 911 telecommunicator just outside of Pittsburgh, PA.
For more Verizon Wireless news, subscribe via RSS feeds in the right rail.