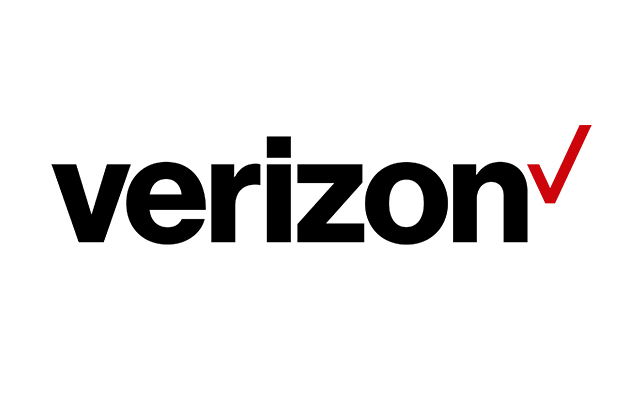 This is a guest post from Chris Levendos, Verizon vice president, Network Transformation
Today the FCC will adopt a notice of proposed rulemaking (NPRM) that will seek comment on a number of regulatory issues relating to the ongoing transition from legacy copper facilities to advanced fiber optic and mobile networks.  
We've been thinking about these issues for a long time. Verizon began deploying fiber over a decade ago, investing tens of billions of dollars to deploy fiber all the way to consumers' homes and small businesses. It was clear then, and is even clearer now, that fiber is the future of communications, entertainment, and commerce. Millions of customers in the U.S. have reviewed their options, choosing the faster Internet speeds, video content, and greater reliability of fiber over the largely still-copper facilities of many of our cable competitors. In fact, customers have embraced this transition: we have about seven times as many customers on fiber facilities as those still on copper in the areas where we have deployed fiber.  
Verizon has worked closely with our customers to make this transition a positive experience for them. Our actions have advanced each of the enduring values highlighted by Chairman Wheeler, including caring for public safety and national security, universal access, competition and consumer protection. For example, for customers who want fiber-based voice service with its own backup power, we're in the process of rolling out a backup power option that uses standard D-cell batteries and can power dial tone for up to 25 hours. Because these are batteries commonly used to power things in the home like flashlights, customers can simply replace the batteries for more talk time.
We plan to participate fully in the FCC's proceeding. We are hopeful that the FCC will choose to adopt policies that encourage deployment and continued investment in advanced networks and that do not require companies to keep legacy technologies in place in a way that does not serve consumers. Throughout our history, our customers have benefitted as countless technological advances have replaced old, inferior technologies. In the case of the current transition to advanced fiber and wireless services, the benefits to consumers are clear. Fiber, for example, is an inherently superior technology with a long track record of providing greater reliability and performance than legacy copper. In addition to more reliable and higher quality voice services, it enables the other advanced broadband services of today and tomorrow that are simply not possible with copper. Fiber is also a much more energy efficient and environmentally friendly way to serve customers.
But for new technologies to take hold and truly transform our lives, the old ones need to phase out over time. Many of the consumer and environmental benefits of the transition to fiber are only fully realized when the less-efficient, less-capable, and less-reliable parallel copper network can be retired.
As Verizon has made clear in interactions with our customers over the last decade, managing the transition properly is important and can ensure that consumers get the full benefit of next-generation networks and have no cause to miss the old twisted copper pair. Our customers understand that this is progress.
READ MORE:
One Powerful Decade: FiOS Turns Ten!
Verizon to FCC: Fiber is Better, Even for POTS
The Only 5 Charts You Need to Understand What's Happening to the US Telecom Market