Accessory Review: Agloves Sport Touchscreen Gloves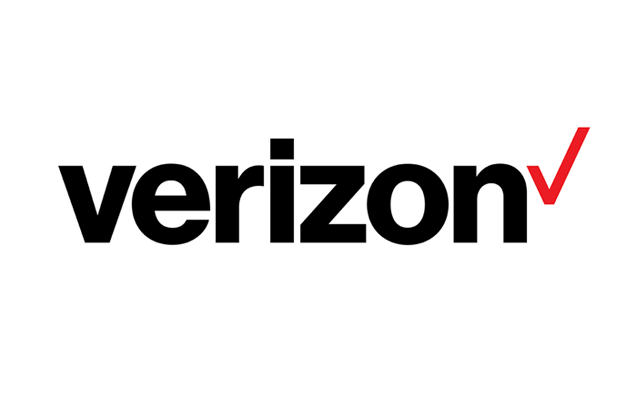 Thanks to Jason Connaher from Access Android for letting us share his accessory review posts on our blog. There will be more where this came from in the next few days! Visit your nearest Verizon Wireless retail location to pick up the Agloves and other accessories. Check out Jason's original post on the Access Android site.
Ahh the holiday season is fast approaching, and with it comes the inevitable winter chill. And whether you are writing a quick text as you enter work or shopping for gift idea as you are entering the mall, chances are most of us will attempt to use our touchscreen devices in weather that is less than ideal. And as most of know, trying to protect your hands from the bitter cold will also render your new touchscreen device useless.
So today we will take a closer look at an alternative the Agloves' Sport gloves, which promise to keep your fingers from becoming numb while using your touchscreen device on those cold winter days.
Sizing and Fit
Agloves Sport touchscreen gloves are available in two sizes: S/M and M/L. I have a fairly average sized hand and choose the M/L for this review.
First impressions of the gloves were they seem to run smaller than what is stated on the official website. Upon trying the gloves on this worry quickly resolved itself. The elasticity of the fabric in the Agloves sport allowed for a very contoured fit, more so in-fact than other touchscreen gloves that I have tested. This resulted in a very unrestrictive glove that allowed me do nearly anything the same as I would without them on.
With that said, a small minority may be unable to use the glove due to sizing problems. While the glove fit me perfectly, I have a very typical hand size and I could see how other users with much larger hands may find the gloves constraining. Also since the glove are designed from a very typical knit style, the more the user stretches the glove the more the air will be able to enter into them.
Design
Agloves are designed for use on capacitive touchscreens, and use a modified version of silver yarn woven within the gloves to achieve the correct conductivity.
Despite the silver yarn, the gloves feel much like traditional acrylic gloves; soft, smooth, and stretchable. The gloves are also very thin, allowing the user if they so choose to wear the Agloves as liners to thicker gloves in cases of extreme cold. This is a definite bonus for those of us who frequently see below zero temperatures.
As for the overall looks of the Agloves Sport; at first glance they may be a bit gaudy for some users. The dark black thread and silver flecks may give some user the perception of being flashy. I would highly recommend looking at the gloves in a store before making a final decision. And although the design continued to grow on me throughout the review, this may not be the case for everyone.
Effectiveness
Keeping in mind that I tried as many devices as I could get my hands on including: ASUS Transformer, Samsung Galaxy SII, Iphone 4S, HTC Rezound, and more, the Agloves Sport preformed nearly flawlessly. App selection was easy, homescreen navigating smooth, and texting a breeze.
A key fact is how the gloves would handle the cold weather that we are currently starting to experience in Wisconsin. The temperature at night have dipped below twenty and daytime highs in the thirties. With that said, glove handled the adverse weather with ease, and short of using them sub zero temperatures these glove will have no problem protecting its user's hands.
Agloves Sport Wrap-up
The Agloves Sport performed admirably in keeping my hands warm while creating the most responsive touchscreen experience I have tested to date. Take note that these touchscreen gloves were not created to keep your hands warm at -30 degrees, but they did perform well in the 20 degree weather as I tested. Not to mention that type of extreme temperature can cause your mobile device major problems as well.
The Agloves Sport makes a great case for a stocking stuffer this holiday, and promises not to disappoint those looking for the best touchscreen glove this holiday season.