Accessory Review: iGo Charge Anywhere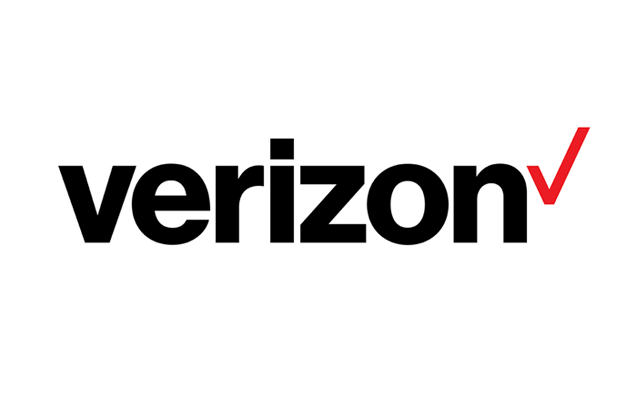 This post is republished with permission from Jason Connaher at Access Android. Check out Jason's original post on the Access Android site. Visit your nearest Verizon Wireless retail location to pick up the iGo Charge Anywhere, Agloves touchscreen gloves and other accessories.
With the recent release of full HD panels, 4G LTE enabled devices, and countless apps to keep you occupied on-the-go phones are more advanced than ever before. However, a byproduct of such innovation is the use of addition resources and energy from the phone than in years past. Today we take a look at the iGo Charge Anywhere wall charger as a solution to this growing problem.
Key Features:
- Internal battery: 1800mAh
- Works worldwide
- Two USB outputs for simultaneous device charging
- 6ft USB charging cable
- Adapter for use on multiple devices
What is included?
There are a few combinations of tips you will receive when buying the iGo Charge Anywhere, the one we have from Verizon Wireless includes 2 tips for charging (Micro USB and Apple tip). It also includes a generous 6 ft USB charging cable and of course the charger itself.
Design
iGo Charger Comparison
Comparison picture of the Samsung Galaxy S vs iGo Charge Anywhere
Though the official website totes that the iGo Charge Anywhere could be placed in your pocket, we would like to challenge that statement. The charger is not huge especially considering the built in battery, but carrying an object that is 2.28 x 2.52 x 1.46 in (5 times thick than the DROID RAZR) in your pocket day-to-day is just not feasible for the average consumer.
iGo Charger Folding Blades
Though it is common place to see foldaway wall-blades, they're still a welcome addition.
iGo Charger Tips
The included micro USB and Apple tip in the Verizon version should cover most users, and more tips are available through the iGo website.
iGo Charger Dual USB
Dual USB charging ports allows the user to charge multiple devices simultaneously. Nice addition for save a little room in your wall outlets.
Effectiveness
To test the effectiveness of the iGo Charge Anywhere we ran test on three different smartphones, to see how the charger would react to a variety of screens plus both dual and single-core phones.
Parameters of test:
- iGo Charge Anywhere at full charge
- 100% Brightness
- 720p Video Playback
- Bluetooth, GPS, and WiFi Enabled
- Full Sync
Results of iGo Charge Anywhere
iGo Charge Anywhere
As you can see the results are clear, in all three test phones the iGo Charge Anywhere made a significant difference in the phones overall battery life. Maybe what is most surprising, that even with the dual-core processors in the RAZR and Skyrocket rendering 720p video the iGo Charge anywhere increased the battery life by almost 20% in just 30 minutes. Not too shabby for a 1800mAh internal battery.
Wrap-Up
The iGo Charge Anywhere offers a relatively small size, ample features, and the built in battery does exactly what it was intended to; keep your phone powered up even on the move. So when you are out shopping for a new charger this holiday season, keep the iGo Charge Anywhere at the top of the list.