Accessory Review: Motorola Roadster Bluetooth In-Car Speakerphone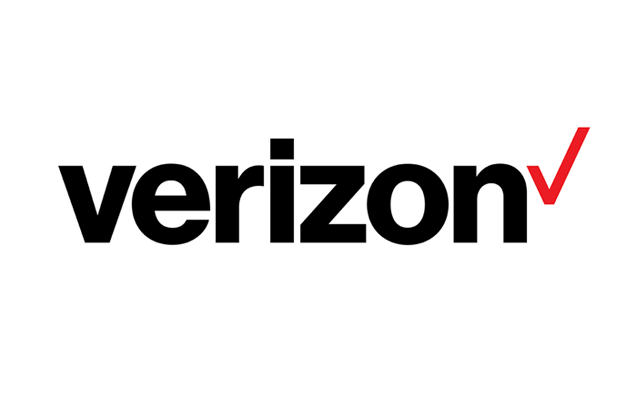 This post is republished with permission from Jason Connaher at Access Android. Check out Jason's original post on the Access Android site. Visit your nearest Verizon Wireless retail location to pick up the Motorola Roadster Bluetooth In-Car Speakerphone, iGo Charge Anywhere, Agloves touchscreen gloves and other accessories.
Today more than ever, there exists a growing awareness of the dangers to texting or navigating on your mobile device while driving. While some use a Bluetooth headset to achieve safer driving, Motorola is offering a different concept. Today we will review the Motorola Roadster Bluetooth In-Car Speakerphone.
Key Features:
Dictate text with MotoSpeak
Dual microphones
Auto On/Off
FM Transmitter
20 Hours of talk time 500 hours standby
What is included?
Basic contents included are the MotoSpeak quick start, micro USB car charger, and Motorola Roadster Instruction manual.
Design
The Roadster comes with a clip that is designed to hold the device on your vehicle's visor. The right side also houses the micro USB charging port and the status light.
The top side of the device has a three button combo of mute, call, and cancel.
The bottom is where the play/pause, volume up/down, and the FM transmitter button are located.
Overall the Motorola Roadster feels very solid. The visor clip is sturdy enough to endure switching vehicles multiple times without losing it integrity. The one downfall I found with the build quality was with the control buttons. They do work, but it is really hard to tell exactly whether the buttons was completely depressed. It caused me on multiple occasions to hit the same selection more than once when it was not needed.
Performance
Bluetooth Pairing
This is one thing Motorola simply did perfect. Bluetooth pairing was very straightforward and user friendly, and could easily be done by a novice mobile user. And the auto ON/OFF feature worked flawlessly, turning on and pairing when entering the vehicle and off on exit.
Battery Life
Motorola claims that the Roadster should achieve 20 hours of talk time and 500 hours of standby time. While I did not test the standby time, the talk time is very conservative from my test. In three different tests I conducted the Roadster last over 28 hours in each with a peak of 32. Your mileage may vary depending on how you choose to use it, but it is safe to say that the Roadster will stand up to its listed battery specs.
FM Transmitter
Now I know if you like myself, the FM transmitter could be a make or break feature. It allows the user to select a given radio station and then use your mobile device through play through your normal car speakers. The results were quite impressive, though it did take me some time to fine tune the device to a station with the least amount of interference the quality of the sound could easily be mistaken for that of very clear radio station.
Call Quality
The dual-microphones on the Roadster really make all the difference in call quality. I tested the Roadster in a variety of types of driving (even some with the windows open) and every caller express that the quality of the call was still exceptional.
The user's side is a bit more of a mix review. The output speaker on the Roadster is small and thus doesn't offer as much volume as some would like. With the volume set to max, it still was not extremely loud but added much more distortion. Good thing is in typical driving I never felt the need to have it more than about half way, but if you are a person that would need more volume you may want to test before purchasing.
Also the Roadster lack the built in voice control that many new Bluetooth devices have. This is much more dependent on the end users but I would have like to see more integration than what was currently available.
Wrap-up
The Motorola Roadster performed excellently in our entire test and made its stake as a worthy replacement to highly regarded Motorola Motorokr T505. Lack of voice control and marginal buttons could be a disadvantage to those who wish to have a total hand-free experience. But if voice control is not a major concern of yours, the Motorola Roadster offers a plethora of feature into it sleek frame and should be regarded as one as a top three portable Bluetooth devices this holiday season.