Android has come to this: the Razr Maxx and Droid 4 enthrall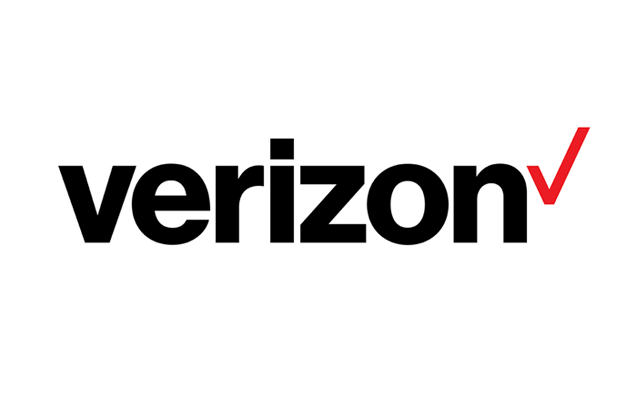 Julio Ojeda-Zapata from the St. Paul Pioneer Press checks out the Razr Maxx and Droid 4 and explains why even as an iPhone user, he's increasingly impressed with Android devices.
I'm an Apple iPhone user (via AT&T, the carrier that best fits my needs). As a tech reviewer playing with loaner phone after loaner phone, however, I'm increasingly impressed with Android-based handsets.
Two of the best are on the Verizon network and made by Motorola.
One of these, the Droid Razr Maxx, is notable for its exceptional battery life. The other handset, the Droid 4, has the best slide-out keyboard I've seen on a phone to date (and isn't too shabby in the battery department, either).
Because of these phones, I'm more excited about the Android ecosystem than ever. I still think the iPhone is the best smartphone overall (with models on Verizon and Sprint as well as AT&T), but Android is coming on strong.
Droid Razr Maxx. This phone is a variation on the super-thin Droid Razr, with added thickness due to a bigger battery. The Maxx is hardly a brick, though. It's plenty thin, yet it gets me through three days of typical use without a recharge where most phones barely manage one.
I can't overemphasize how awesome this is, especially after using phones with horrifically poor battery life. Two such offenders, LG's Spectrum and Samsung's Galaxy Nexus, are also on the Verizon network.
Read the rest of the review on the St. Paul Pioneer Press site.

For more Verizon Wireless news, subscribe via RSS feeds in the right rail.