Android's New Flavor: Galaxy Nexus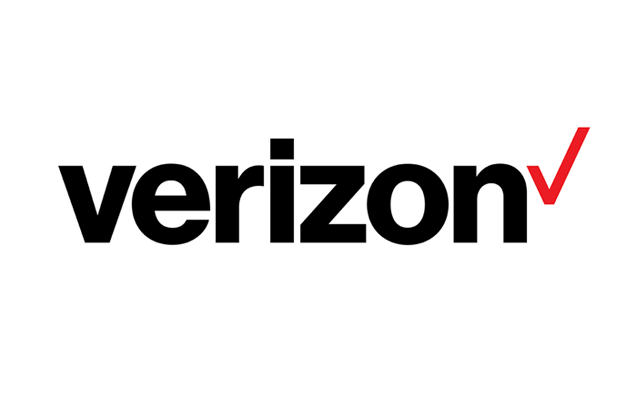 The team at Social Media 101 takes a look at the Galaxy Nexus by Samsung.
Remember the good old days when you were a kid and something as simple as an ice cream sandwich could give you all the joys you could ever want? How would you feel if you could have that same satisfaction under the same name, only as a smartphone? The Android powered Samsung Galaxy Nexus smartphone is currently the only phone to operate on Android's newest software, Android 4.0 Ice Cream Sandwich. This new software was designed as a convergence of Android 2.3 Gingerbread and Android 3.0 Honeycomb, Android's tablet software. It offers a huge upgrade in the user interface and many other functions previously not available on Android. This new software combines with the smooth looks of the Samsung hardware to make one heck of a phone.
To begin with, you won't be let down by the size or look of the Galaxy Nexus. The Samsung 1280×720 Super-AMOLED display is gorgeous, hands down. Each pixel emits a light on its own, which makes the contrast and color saturation at the top of its game. With a display that is 4.65 inches, the Galaxy Nexus is much larger than Google's previous flagship phone, the Nexus S. Despite the sometimes over-sized display, you are sure to appreciate every pixel. Ice Cream Sandwich makes all buttons software based, removing the need for physical buttons on the hardware. While the software buttons also take up space, this still makes way for a larger display than previously seen on smartphones.
Read the rest of the review on Social Media 101's site.
For more Verizon Wireless news, subscribe via RSS feeds in the right rail.