Are you ready to be part of Verizon's evolution?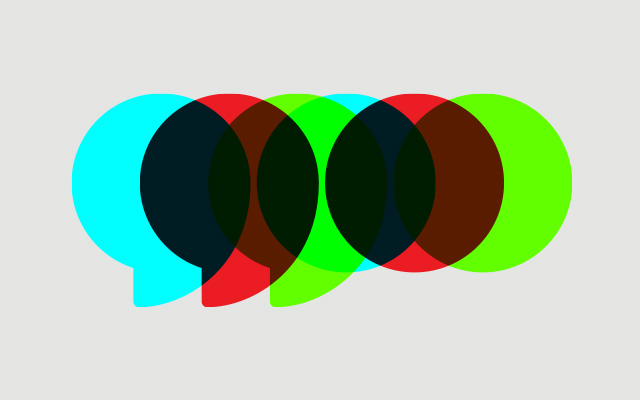 Creating tomorrow's products today means Verizon is hiring people with a different set of skills than we have in the past. Here are three ways these new products are helping us evolve.
Looking for employees who inspire innovation
Verizon is looking for people to help drive change within the company, people who will play a major role in product development and help define our future. What types of people will thrive in this culture? Those who are comfortable thinking in new ways about media and content and are creatively energized by an atmosphere of comaraderie, passion and fun.
Requiring new skill sets
As Verizon evolves, so does the way we look at talent and what it takes for all of us - from technical to business to creative to consumer research - to realize our goals. Verizon is providing additional training for current employees in areas they are less familiar with, such as social media, so we can all keep innovating.
Opportunities abound at the new Verizon, especially in areas such as gaming, home automation and app development. And those with technical, analytical, creative and problem-solving skills are needed more than ever on our team.
Creating products for the changing consumer
Our product launches are focused on the changing needs of the consumer. One recent example is go90, a mobile video app that is a first-of-its-kind product for Verizon.