Back to School Shopping, Smart Store Style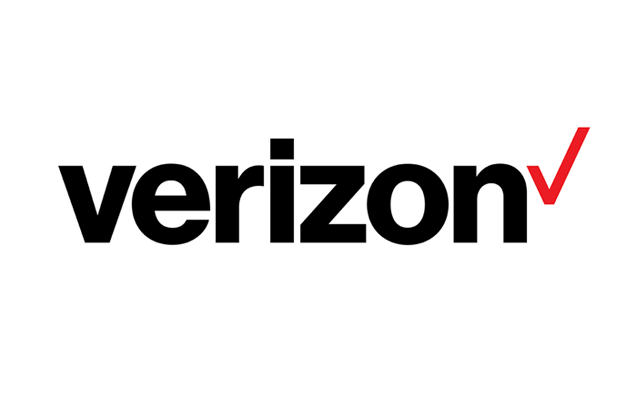 The pinnacle of back to school excitement used to be the Trapper Keeper. NOTE: If you're under 40, this was a three-ring binder that held multiple folders for paper documents.
No offense to the old school crowd, but the bar has been raised on back to school excitement since then thanks to some great technology. As Verizon continues to reinvent retail, our Midwest region is lucky to have its own customer experience-focused Smart Store in Fairview Heights, IL, showcasing the most the most innovative, back to school tech on the market – from elementary grades all the way through college.
The most inquired-about item for the modern student, according to solutions manager Kristy Kluge, is a smart tablet, such as the Samsung Galaxy Tab S or Apple iPad Air.
"A lot of parents come in for tablets, which are now required for a lot of kids – even in elementary school, believe it or not – because there are so many educational applications," said Kristy. "Many of the newest tablets also have built-in Internet connectivity, so students no longer have an excuse for not being able to access their homework from anywhere."
Kristy adds that Verizon's Smart Stores are completely interactive, allowing you to test drive and compare any in-store product before you buy, so you're completely confident with the tech that is right for you.
"For example, the number one question we get from parents is – how can I put this – how to limit what their high school student looks at on their tablet. We can guide you and walk you through the tech and show you just which tablets include parental-lock features."
Wireless device chargers, such the wireless mophie juice pack case, are also popular with both texting-obsessed and tech-heavy high schoolers – as well as the parents who want to make sure they can reach their kid in an emergency.
Kristy notes that tablets are also popular with college students, but they tend to gravitate toward lifestyle products as well: from wireless headphones on that walk to class, to Verizon Jetpack hotspots, allowing you to take a study session off-campus.
"Wearable activity trackers are also huge with college students right now – tracking heart rate and calories are pretty important to student athletes. Not to mention those trying to lose the dreaded 'Freshmen 15,'" Kristy laughs. "We always joke that it's the 'Verizon 15' because students are using a lot of our tech to drop those unwanted pounds and become healthier."
You might even be surprised to learn the role technology plays for students at the elementary age – less so for education, and more for safety and peace of mind.
"These kids are too young to have phones yet, but parents are asking for ways to locate and stay in touch with their child," says Kristy. "For them, we have the LG GizmoPal. In addition to calling them, you can program three contacts for your child to dial with a single button. And it includes a built-in GPS for location."
Kristy encourages parents and students to stop by the Fairview Heights Smart Store (or any Smart Store!) today to test drive tech and ask our team members about how to take your back to school experience to the next level. Spoiler Alert: it probably doesn't involve Trapper Keepers!
For more Verizon Wireless news, subscribe via RSS feeds in the right rail.