Beats Pill Review: Speaker Brings Big Noise in Little Package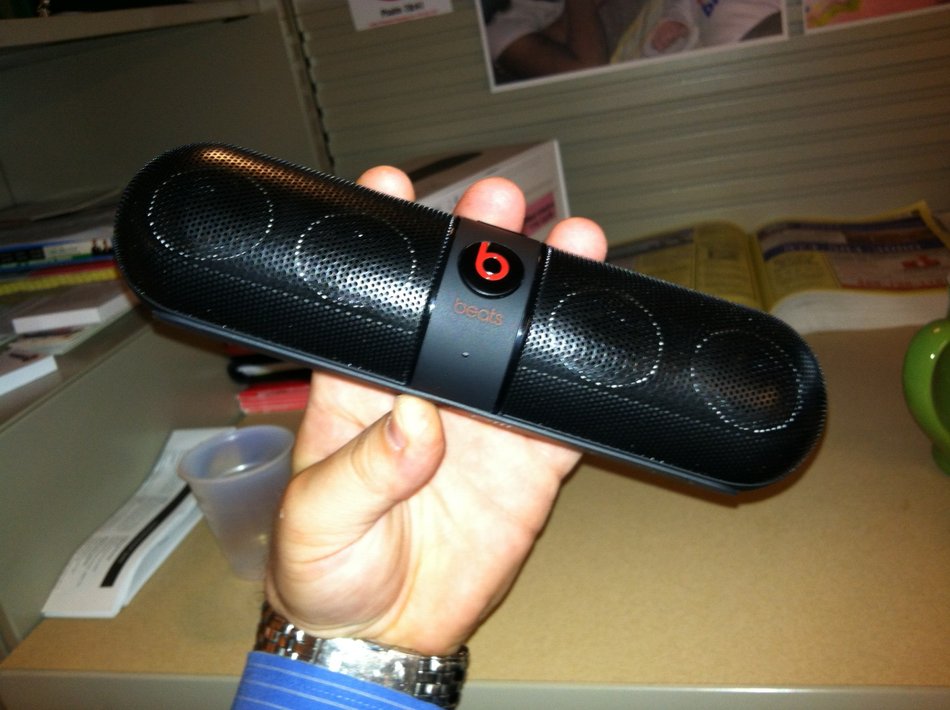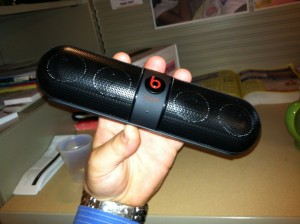 The following is an excerpt of the Beats Pill review written by Aaron Wood of WSBT.
The BeatsPill takes listening to and sharing music and audio to a whole new, and modern, level. It's more than just a small, portable speaker. Beats Pill has the potential to be not only for entertainment, but used as a powerful business tool, as well.
The past twenty years have seen many tech advancements, especially in personal audio devices. The way we listen is consistently improving. From clunky, overweight boomboxes, to lean and sophisticated smartphones, However, has our listening become more personal and less social? Have we all crawled into earbud isolation, or is is still socially acceptable to openly jam?
I say we jam!
Enter the Beats by Dr. Dre Beats Pill. It's small, portable and packs an audio punch.
To read the rest of the review and find out why Wood thinks the Beats Pill has "theater-like appeal" when it comes to quality sound, click here.
For more Verizon Wireless news, subscribe via RSS feeds in the right rail.