Nerd News: Belkin NetCam WiFi Camera Review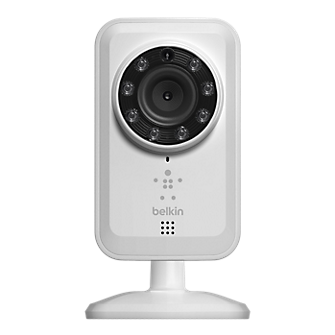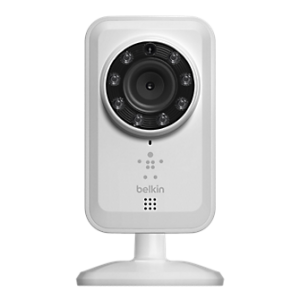 Rob Boggan from Nerd News shares a summary overview of features and qualities surrounding the Belkin NetCam WiFi Camera.
The Belkin NetCam WiFi Camera was an awesome little gadget to get to play around with. Uses can range from the serious to the silly and setup is literally idiot proof. The Belkin NetCam can be hooked up to and used with iOS devices, as well as Android devices with OS 2.2 and above, which covers a massive array of smartphones and tablets.
The premise is simple, the NetCam needs to be connected to a WiFi access point, and uses that connection to "live stream" a video feed back into your smartphone or tablet. This allows users to keep tabs on their homes or offices from virtually anywhere in the world. ...
The real beauty in the NetCam is that it packs some high end features into a camera that's not an absolute budget buster. In addition to the above mentioned features, the Belkin NetCam allows users to record video and audio, along with capture photo stills.
Read the rest of the review on the Nerd News site.
For more Verizon Wireless news, subscribe via RSS feeds in the right rail.