Best Way Disposal Uses Mobile Technology to Improve Service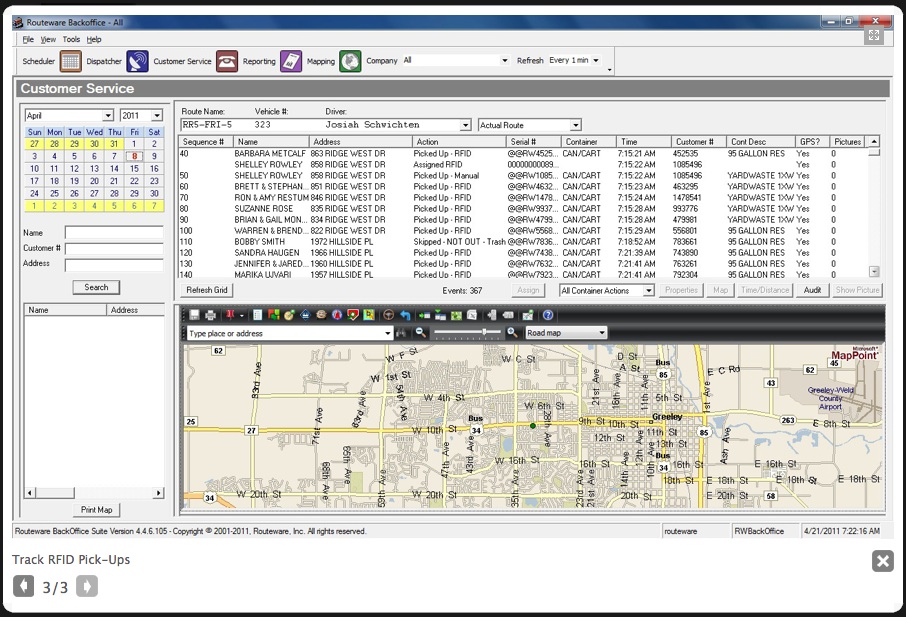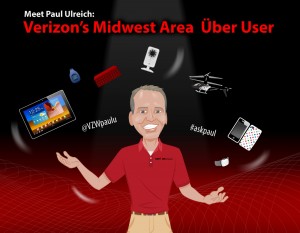 There are an estimated 179,000 garbage trucks in the United States, all operating to make our lives easier. One company looked to improve the way they do business one step further: Best Way Disposal. Located in Southwest Michigan, this company took a new, albeit growing approach: connecting their trucks teams through unique mobile technology to improve service by streamlining processes and providing effective client solutions.
A full service waste management company, Best Way Disposal teamed up with Verizon Wireless to bring their trucks into a new, mobile-effective business model. As part of this revamp, Best Way converted their 200 garbage trucks into connected trucks with new software targeting 'wasted' time and improved business efficiency.
Teaming up with business services vendor Routeware®, Best Way can now optimize routes, track field activity and cuts costs with a powerful combination of on-board computing and back office software. The software Best Way uses not only capably manages the efforts of disposal teams, it also eliminates missed pickups for the towns, municipalities, and cities that the company serves. Routeware's contribution, the modem and display terminal that utilizes Verizon's mobile network to connect everything together, helps keep each part of this dynamic operation fluidly working.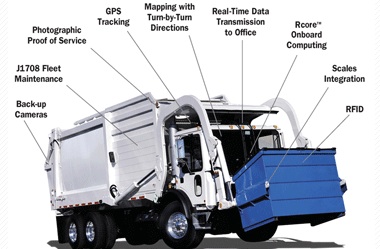 Before upgrading their services via Routeware and Verizon, Best Way Disposal had no way of tracking their vehicles' progress in real-time aside from making a phone call to the driver. Now, Best Way has the ability to track all of their vehicles directly from its network or any Blackberry 10 Smartphone. When asked what the impact this new service had on operations, Best Way's Joe Brinks stated "Teaming up with Verizon and Routeware has resulted in increased productivity across our fleet, and has given us the ability to respond to our customer's needs in real time."
While this is just one of a variety of business solutions that mobile efforts can provide, it's also a great example of how powerful 'smart' efforts can improve nearly every business and how companies can look to technology to improve service.
For more Verizon Wireless news, subscribe via RSS feeds in the right rail.