Bionic lives up to its promise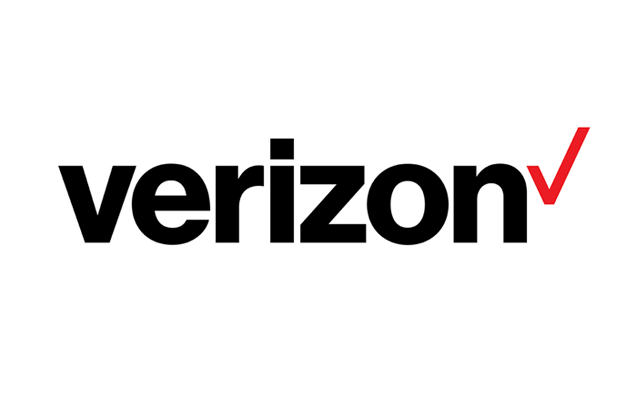 Justin Willett from The Columbia Daily Tribune shares why Verizon's new Droid Bionic brings speed and utility.
"It's the most powerful Droid yet!"
That's the headline on a Verizon fact sheet about the Droid Bionic 4G LTE. Even though that statement seems to accompany information about each and every one of the latest Android-powered smartphones, this device might live up to the billing. After using it for five days, I'm impressed.
For starters, it feels nice in the hand. The Bionic is shaped somewhat like the Droid X and, like that phone, it is wider at the top, where the 8-megapixel camera and flash is located. It has a 4.3-inch qHD screen that uses scratch-resistant Gorilla Glass. The display also features a dual-layer, anti-reflective coating that repels fingerprints nicely.
Verizon says the phone is the first 4G LTE handset with a dual-core 1 gigahertz processor and 1 gigabyte of RAM.
Indeed, the phone is very snappy, and that helps take advantage of all the features in the operating system, Android 2.3.4 or Gingerbread.
Read the rest of the review here.