Blitz Mobile Reviews Motorola Elite Silver Bluetooth Headset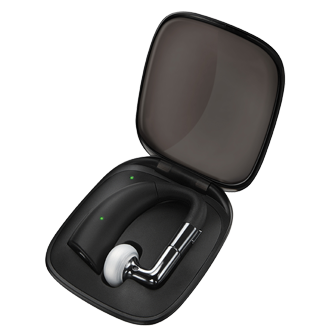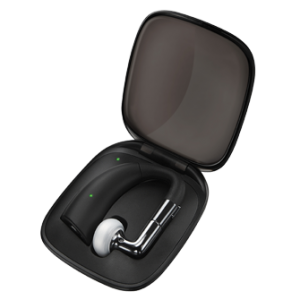 Considering a headset? Phil Hagan from Blitz Mobile shares what he and his team are loving about the Motorola Elite Silver Bluetooth Headset.
Verizon Wireless has been kind enough to let us evaluate the Motorola Sliver Elite bluetooth headset. I have been using this wonderful headset with my Motorola Droid X phone, and am very pleased. It is very comfortable to wear on my ear. One thing I really like about this headset compared to others that I have tried, I can talk to people in my car and they can hear me just fine. I have a very high road noise in my car and have not found a headset that is able to cancel the road noise as well as this one has. The battery has an amazing talk and non-talk time. I left the headset in my glove compartment for a week, and needed to use it, when I put it on the nice lady in the headset let me know when I connected that it still had over 2 hours of talk time left. This is the first bluetooth headset that has survived a week in my glove box and continued to have charge. The case for charging is very cool.
Overall, I have to give this product a thumbs up from the staff and myself at Blitz Mobile.
Read the rest of the post on Blitz Mobile.
For more Verizon Wireless news, subscribe via RSS feeds in the right rail.