Using Bluetooth - Wireless Workshops Tech Tips Video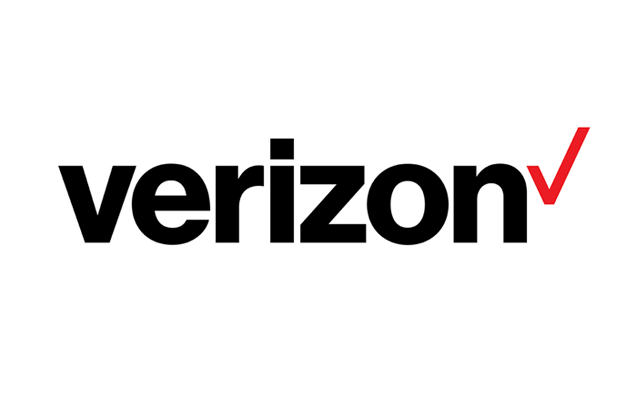 Continuing with our Wireless Workshops Tech Tips series, our newest video features Michael E. Crow, retail sales manager with Verizon, discussing a favorite workshops topic - Bluetooth. Michael notes that many people have preconceived fears of using Bluetooth, and he helps clarify that the uses for Bluetooth go far beyond a headset connected to your device.
Michael also walks through how to connect your phone to a Bluetooth device.
Learn more about Bluebooth in this short video:
Check out our other Wireless Workshops Tech Tips videos: Connecting to WiFi and removing the clutter from your device with Long Press.
For more Verizon Wireless news, subscribe via RSS feeds in the right rail.