Buying and Selling Homes With Tech: Iowa Realtor Stays Competitive in Tough Market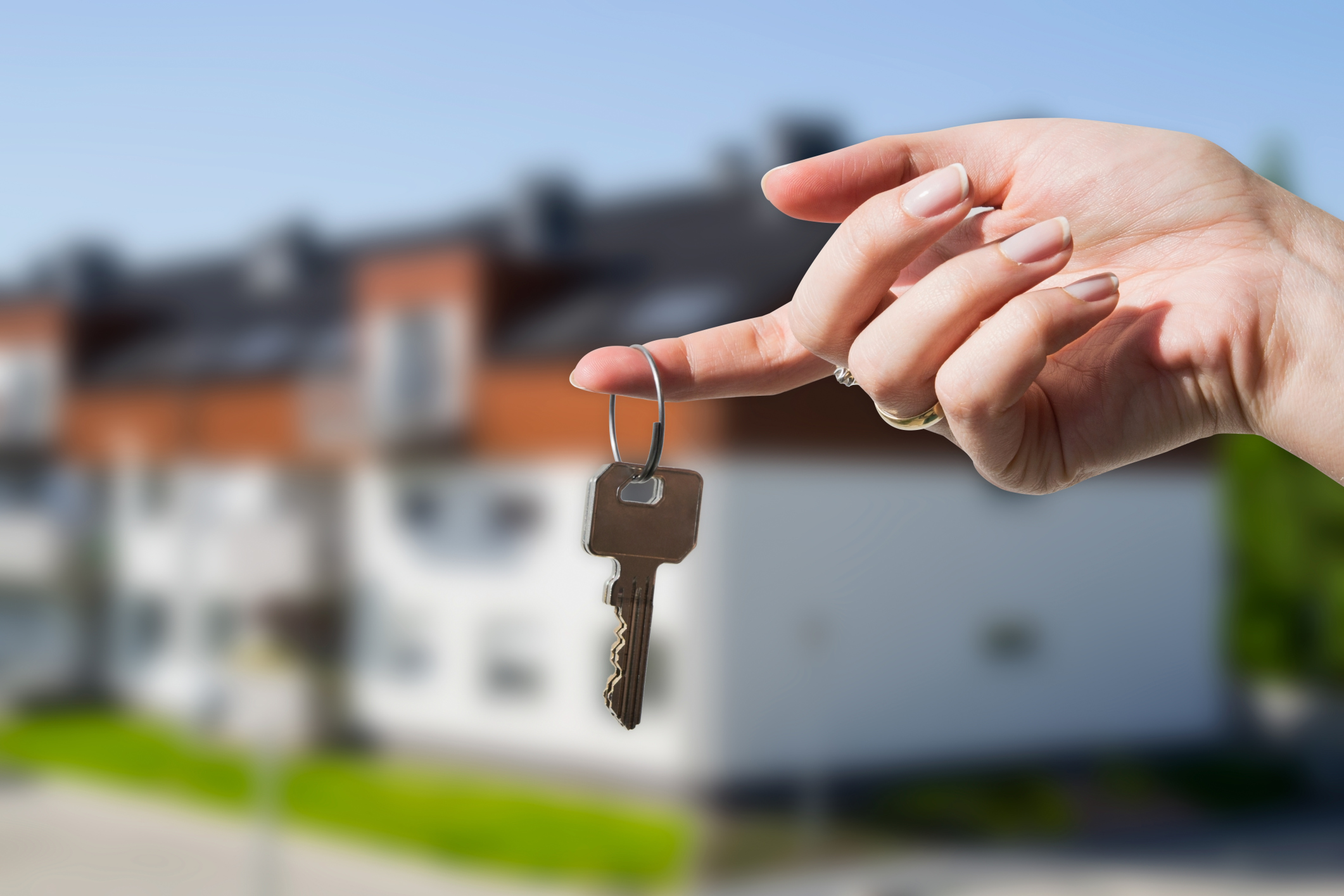 As the spring home-selling season ramps up, realtors across the country are taking advantage of emerging technologies to help their clients find their dream homes. Buying and selling homes with tech is a growing trend.
A Verizon Wireless customer since 1997, Des Moines area realtor Julie Samuelson said her smartphone and tablet help her stay competitive in a tough market.
Instead of carrying a "clunky device" around to access the lockboxes that secure homes for sale, Samuelson now relies upon an app called eKEY. The app syncs with a computer program that gives Samuelson easy access to homes and properties. The app also tracks and records when other agents access the lockboxes.
"Dropbox also is a lifesaver for me," Samuelson said. "I scan in all of my clients' paperwork to a Dropbox folder and I can access it anywhere on my smart device. I have folders with builder information, floor plans, etc., so I can easily send it via email to a client when I'm out and about or access them when I'm showing a home. I also have a shared folder with other agents from my office, so we can easily exchange information and listing pictures."
Samuelson also uses DocuSign to obtain electronic signatures, photo editing software for pictures of listed homes, a QR code reader, an online mortgage calculator, an online Iowa tax proration calculator, plus home-finding apps like Trulia and Zillow.
"I use these tools on my phone during showings and at listings. I really like GoIRMLS, which clients can use, too. I'll send them a personalized link, they install it, add their favorite listings and send me notes, right from the app," Samuelson said.
There are a variety of apps people can use when buying and selling homes with tech. Samuelson prefers Iowa Realty's mobile app, which boasts various features, including Home Scan.
"It uses GPS technology, so when I drive in front of a house for sale, I hold my phone up to it and the listing pops up with all the details, regardless of what company the property is listed with," she said. "I also can hold my phone up in any location and the app will show me what homes are for sale within a one-mile radius. As I turn, more houses in that radius will pop up."
Samuelson said interested buyers also should take advantage of apps to help them buy or sell a home. Among those she recommends are Sprucing Up Your Home, Home Staging and Realtor.com.
For more Verizon Wireless news, subscribe via RSS feeds in the right rail.