Casio G'zOne Commando Review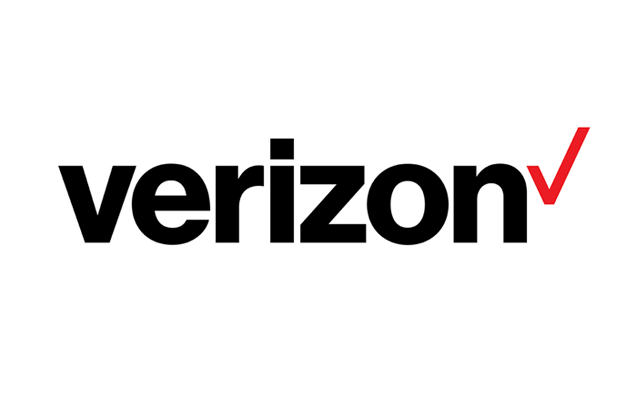 Indiana blogger Wayne Drescher Jr. shares his thoughts on the Casio G'zOne Commando. Wayne gave the Verizon Midwest team permission to cross-post this on our blog.
Here comes the very rugged and ready to use G'zOne Commando by Casio on Verizon. This phone was a very pleasant surprise from all the other phones that blur together in hardware. From all the phones that are out there this one has some personality shown off on the outside. With its rugged made casing and the great mid level Android power it is perfect for anyone who needs a dependable smartphone that is ready for a little abuse on the side.
Hardware
Hardware is what shines from this device and is the main reason I could recommend this to a lot of people. I worked at many places on my journey through life and a couple of places where I worked I would never have my phone around. I know there are a lot of mechanics to carpenters that need the power of a smartphone with the rugged protection of a case but don't want to carry around bulk. I see a lot of people buying those bulky cases that make their phone stick out several inches and isn't that fun to throw in your pocket so this phone is a great alternative to that. Going through this phones tough exterior you can see by the metal screws holding the metal/plastic surrounding tight that this phone means business. The battery door on the back has a nice unlock/lock mechanism that prevents water from flowing in. Water you say?! Yeah, this phone can phone handle water up to 1 meter in-depth for 30 max minutes and can take dust,wind, and just about any other element you can throw at it. All the ports have a gasket like surrounding inside that secures it from outside conditions and makes it a nice snug fit to cover up the ports. The screen is a nice bright and responsive screen. At first I had a review unit that did not respond at all to my touches and it was found out later that it was defective. Casio/Verizon both made sure I had a working model to do this review, and I am happy to give such a positive feedback about the new one I received. The speaker was another amazing piece of hardware boasting a great sound which would be perfect for someone who likes to talk on speakerphone all the time.
Picture/Video
The pictures taken were exceptional and would make anyone happy for easy uploads to your favorite social outlets or for personal family photos. The videos weren't that impressive as this is a mid level smartphone Android device, but that doesn't mean that it isn't good. The camera quality is a bit washed out, but it will work if someone needs to record video on the go at isn;t looking for cinema quality. Check out the pictures and videos below and see for yourself if it fits up to your standards.
Conclusion
There is the reason why Android smartphones are some of the best phones a person can have, and this phone is a perfect example of that. There is a wide range of devices out there that sport Android and this allows people to get more options when buying from carriers. Sometimes a person doesn't want to spend the extra money on things they won't use or they just can't afford the best out there, so this option really fits a person's budget while giving them a great smartphone experience. The G'zOne proves to manufacturers that you can make options to fit certain people instead of making the same design over and over which confuses a lot of consumers in the long run. This device impressed me by the way the hardware could withstand the elements while still keeping a cool look. The user interface was original and unique with the special slide out application menu and specially made applications that help show off its "outdoors" personality. I would recommend this device to anyone who is looking for a phone that can take some abuse while being always ready for your daily use.