City of Marion Benefits From Verizon Wireless Private Network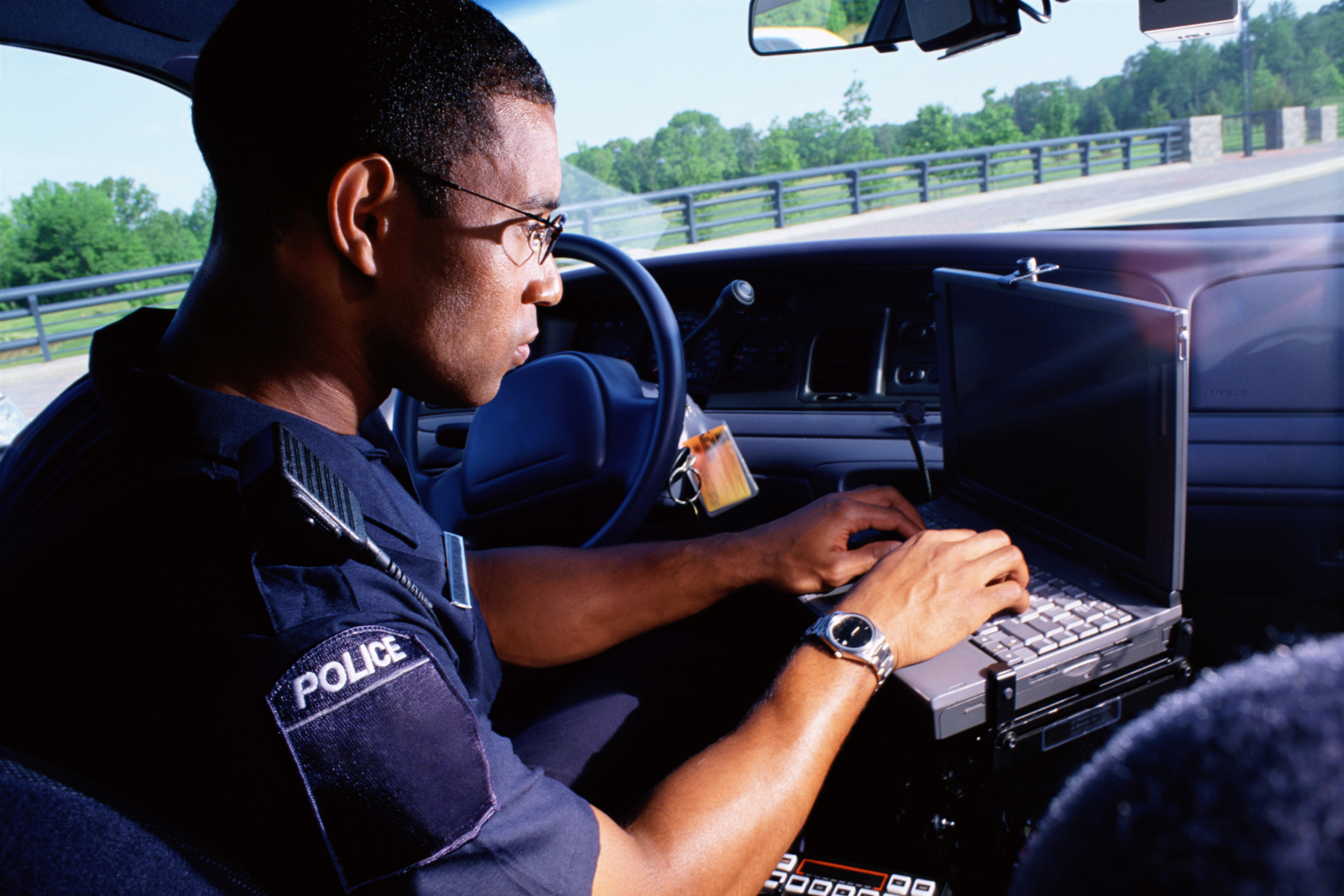 In an effort to keep the information of its residents safe and protected, the city of Marion, IL tapped Verizon Wireless to install a private network to house resident information and day-to-day city government business.
"We've been trying to build our own WiFi network to help improve public safety. Verizon is giving us access that will help us improve our public safety," said Terrance Henry, city of Marion IT director.
The private network will be used to connect Marion police vehicles back to a new software program being installed in the police headquarters. Marion's police vehicles are now equipped with a network connection, allowing for instant access to background checks or other information that would've previously required a call to dispatch.
Additionally, prior to this installation police officers were spending three to four hours after their shift filling out reports at the police station. Now, they're able to complete these reports from the field.
"We are pleased to announce our partnership with the City of Marion and for the opportunity to build this private network," said John Clawson, government sales manager at Verizon Wireless. "The private networks we build are great solutions for cities, organizations and businesses who want to extend the reach of an internal network and provide enhanced security and performance."
Private network access is available wherever there is Verizon Wireless network coverage, and it operates over Verizon's 4G LTE network. This means the organization's private network is backed by the coverage, speed and reliability of our network.
Benefits of a Verizon Wireless Private Network include:
The ability to manage wireless devices' access to the network just like one would do with other computing assets.
Remote access and management of any connected device available with the Dynamic Mobile Network Routing (DMNR) option.
Avoiding the inherent risks of unsolicited traffic from the public Internet by isolating data.
The option to authorize which subscribers can send and receive traffic.
Complete control over device access to the Internet and applications.
You can find more information on Verizon Wireless Private Networks here.
For more Verizon Wireless news, subscribe via RSS feeds in the right rail.