City Parking Made Easy Thanks to Parkmobile App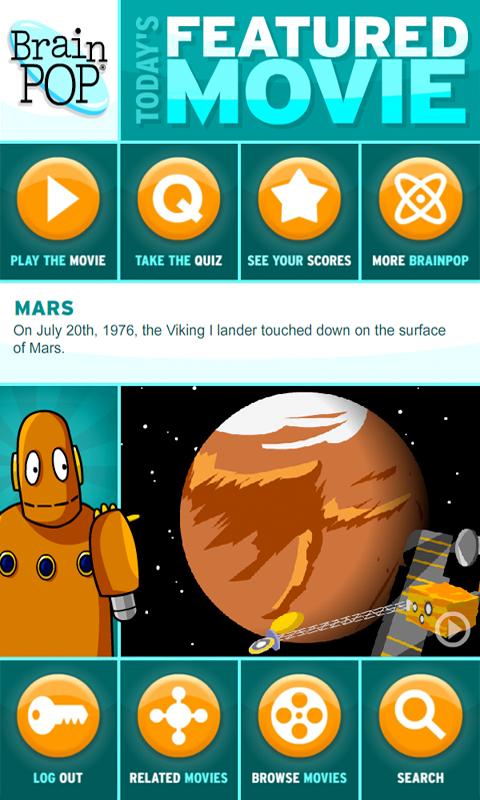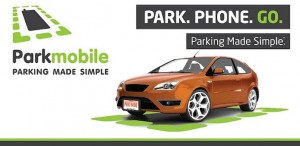 Kansas/Missouri Verizon Wireless PR Manager Brenda Hill helped Columbia, MO citizens cope with new downtown parking meters by recently introducing them to a new smartphone app called Parkmobile. Brenda joined the "Morning Meeting" show on KFRU Radio (1400 AM) in Columbia, MO to talk about the app.
Using the Droid Razr, Brenda downloaded the Parkmobile app, made contact with the service and paid for parking in downtown Columbia without ever having to wait in line at the new parking machines that the city installed. During her interview, Brenda talked about the convenience of the app, ease of operation and how to set automatic notifications that your parking session is about to expire.
The "Morning Meeting", featuring hosts Simon Rose and Renee Hulshoff, can be heard every weekday at 9 a.m. via live broadcast and online.
Do you use the Parkmobile app or other parking apps? If so, let us know in the comments.
For more Verizon Wireless news, subscribe via RSS feeds in the right rail.