A conversation with Andrew McKechnie.
In the latest Up to Speed Podcast, Verizon's Chief Creative Officer discusses his vision for the brand and the company's in-house creative agency 140.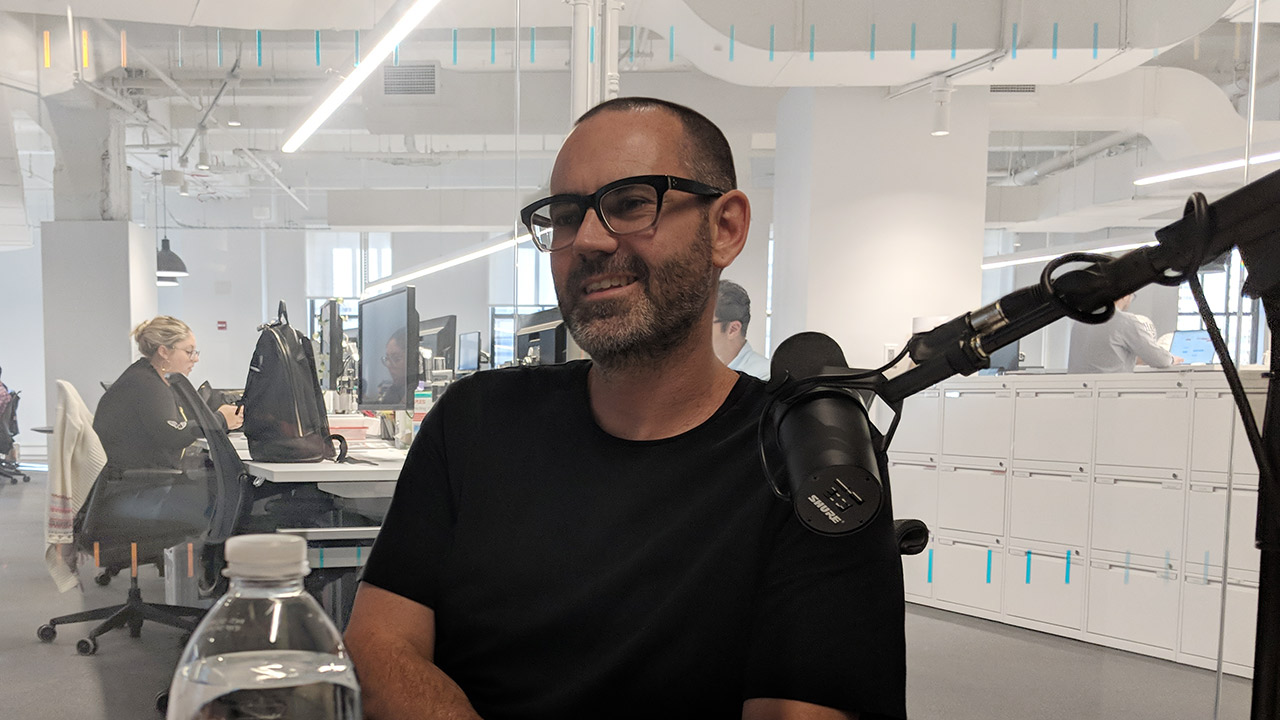 Growing up, Andrew McKechnie had a lot of interests and creatively pushed the boundaries in exploring different mediums including technology, photography, design, art – which he says was sparked from a lifestyle that was fueled by change. Born in Nairobi, Kenya, McKechnie was exposed to a number of cultures at a very young age - including moves to Kuala Lumpur, Indonesia, the Philippines and New Zealand.
"Advertising was a natural place for me to land because it's the one area that is very inconsistent because you get to do a lot of different types of things and learn about different industries," says McKechnie.
Having worked at agencies like BBDO, Foot Cone and Belding and JWT, McKechnie is the consummate industry veteran. As the industry evolved, McKechnie eventually realized that the advertising agencies no longer had the stronghold on the best talent. Instead, there was an opportunity to inform great work from the inside out - which led him to join the in-house creative team at Apple.
When asked about the appeal to lead Verizon's creative team from Apple, he says Verizon is no less innovative than any of the global tech players.
"We [Verizon] have a different approach to things. At the end of the day the way that we focus with so much passion and intensity on engineering and operational excellence – those things are as equally as commendable as what Apple is doing in terms of its focus on design."
As Verizon is going through a transformation within a very interesting time in the industry, there's no better place to be.
On his vision for Verizon's creative in-house agency called 140 – named after its address at 140 West Street located in Lower Manhattan – McKechnie says that it's about controlling the narrative and the intention behind what you do.
"It's the brand's responsibility to think about who they are, how they show up everyday, what their voice is and what their intent is – but if you don't have people thinking about it then no one's going to do it – especially as we go through a transformation."
Recent Articles