Diego Scotti introduces new campaign.
Diego Scotti introduces new campaign.
Chief Marketing Officer on "Real Good Reasons" customers choose Verizon.
With 130 million customers, there are 130 million reasons people choose Verizon. So why not turn to them to help tell our story? That's exactly what's going to happen starting Sunday night during the Academy Awards broadcast, when we debut a new set of ads with real Verizon customers explaining why they choose Verizon.
Hear more from Chief Marketing Officer Diego Scotti, and get a sneak peek at one of the ads that's part of the new campaign.
English.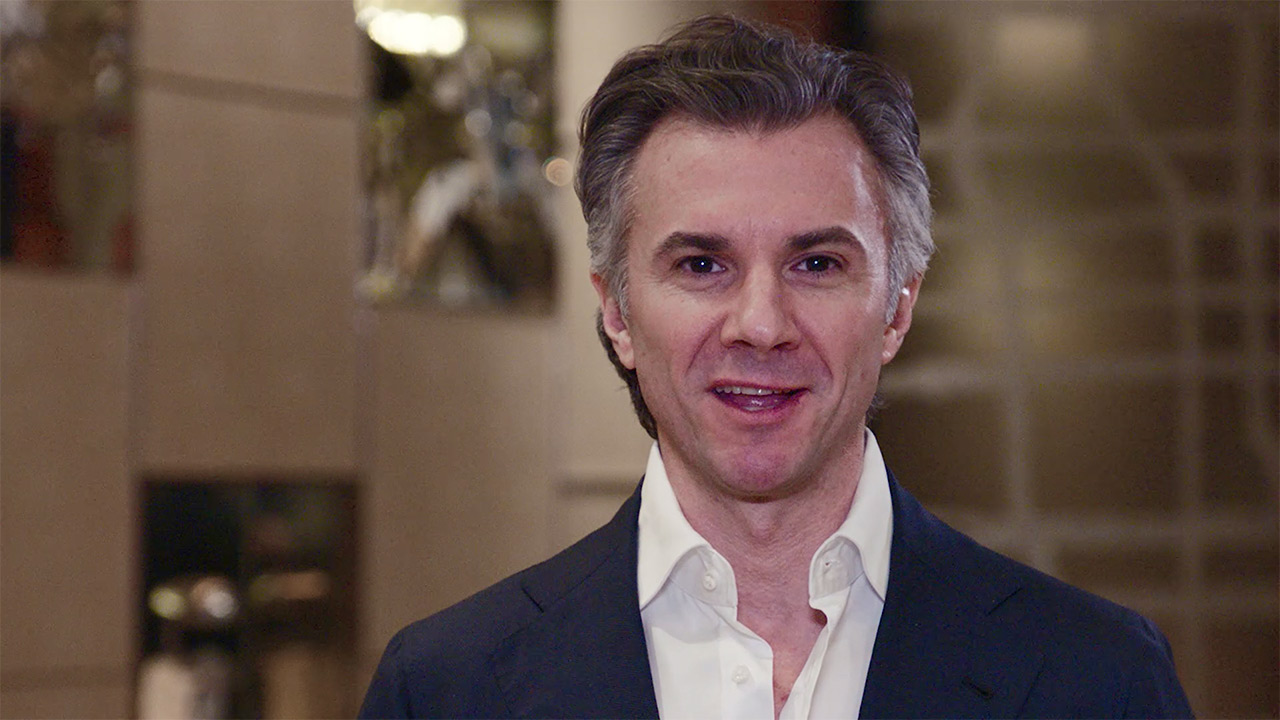 Spanish.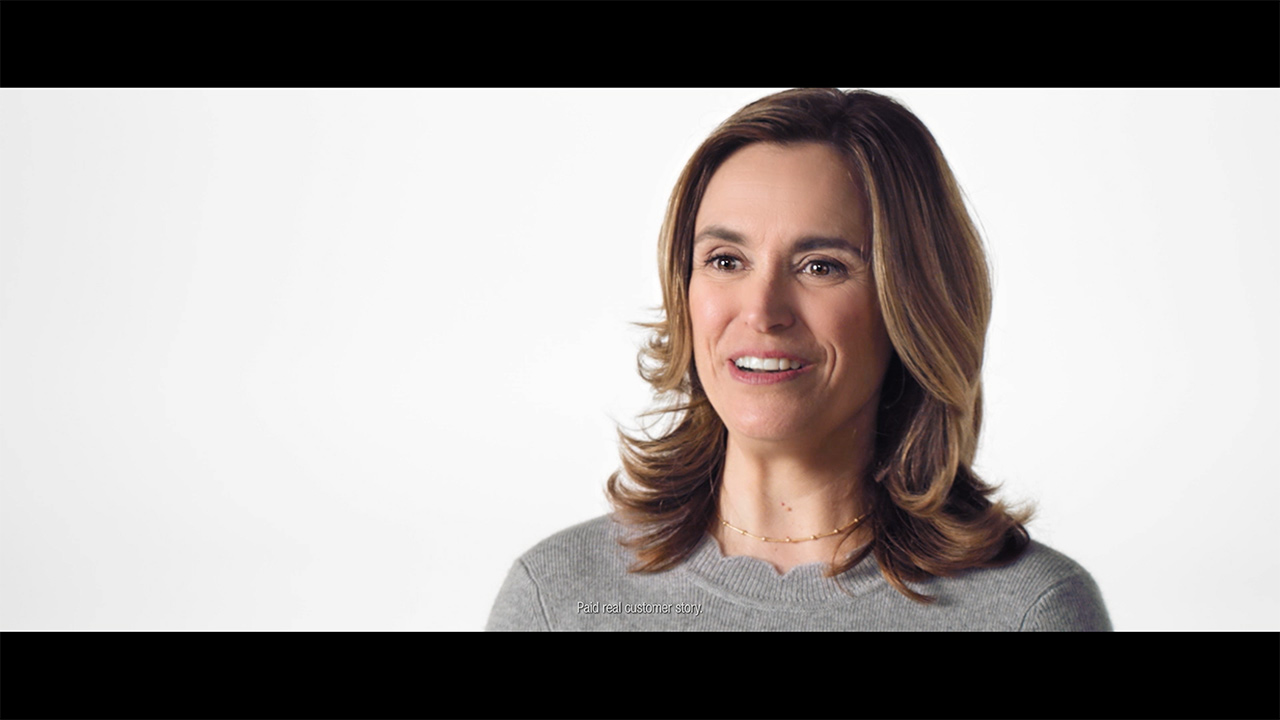 Be sure to tune into the Academy Awards on Sunday, February 24 at 8 PM Eastern on ABC to see the ads.