Digital Thingamajigs: Droid RAZR M By Motorola Review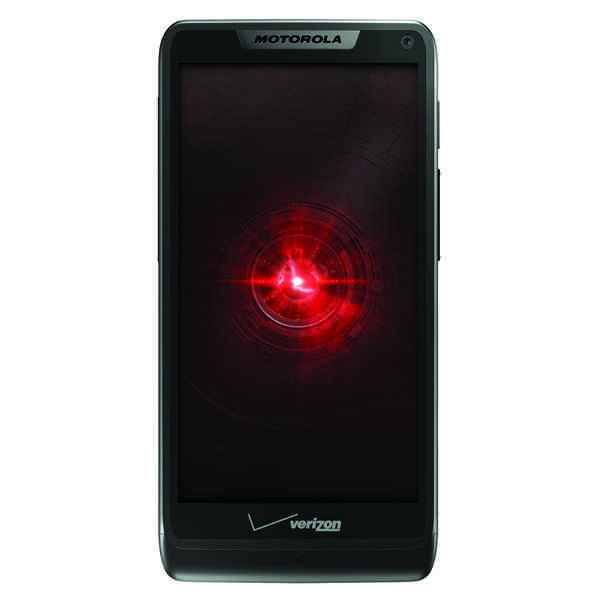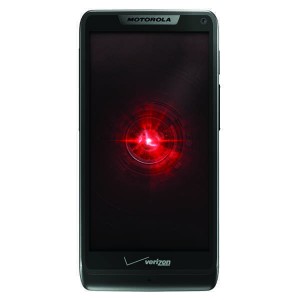 Don Willis, news editor of The Herald-Dispatch in Huntington, WV, shares his thoughts on the new Droid RAZR M by Motorola.
Bigger isn't always better.
Yet, by looking at today's smartphones manufacturers, you wouldn't know that. Today's phones just seem to be getting bigger and bigger. Even the latest incarnation of the iPhone — the iPhone 5 — is bursting at the seams and stretching in size.
The Droid Razr M by Motorola bucks that trend — a stark contrast to the last phone I reviewed, the Samsung Galaxy S III, which stands in at a towering 5.38 inches tall. ...
The Razr M bucks the popular trend of bigger is better in the Android world. But, don't let the small size fool you. The Razr M is just as powerful and loaded as any other smartphone on the market. Its impressive display and processor make for a smooth experience, and its Kevlar body and size just feel right in your hand.
Read the rest of the review on Digital Thingamajigs.
For more Verizon Wireless news, subscribe via RSS feeds in the right rail.