Dr. Robert Atkinson discusses broadband on WTOP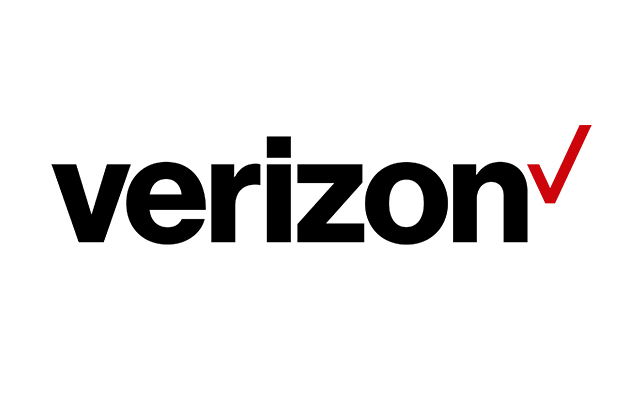 Last night, local Washington DC radio station WTOP interviewed Dr. Robert Atkinson, economist and president of the Information Technology and Innovation Foundation.  Dr. Atkinson answered questions about American broadband competition, ISP profitability, broadband adoption rates, and usage-based pricing. You can listen to the whole interview here.
Also worth checking out is ITIF's recent report, Where America's Broadband Networks Really Stand, which discusses these topics in further detail.