Droid Charge with Google Maps Navigation, a GPS app for driving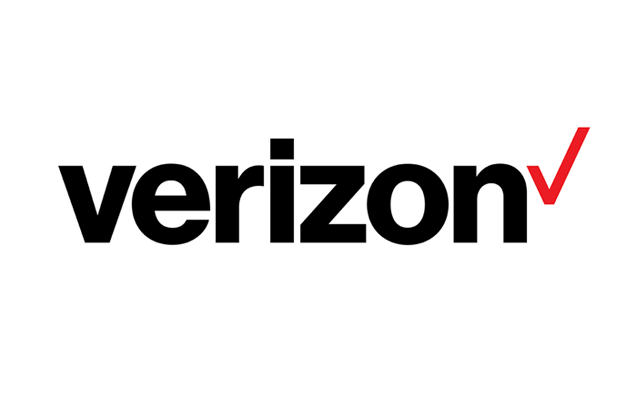 Susan Walker from the Cleveland Home Technology Examiner puts the Samsung Droid Charge's Google Maps Navigation app to the test.
The Verizon Droid Charge by Samsung comes loaded with Google Maps "Navigation," an excellent built-in GPS application; this writer used the Navigation app extensively over the past several days including several hours of single-handed travel around Ohio (Cleveland – Port Clinton – Columbus) and was grateful for the Droid Charge's ability to provide vocal instructions at the right times.
Navigation, The GPS app, is integrated with Google Maps, but provides information differently. Google Maps, which has been available on Blackberry, iPhone, Android and other handhelds for the past few years presents a detailed map and written instructions on the cell phone's screen. Google Maps is useful and fun – great for getting around a city on public transportation, for example.
And with all that said, Google Maps is not the right tool for any driver to use while driving alone. The Maps app requires that the driver pull over and stop before checking the directions.
The Navigation GPS app is something completely different – it's a real GPS system similar to those provided on Garmin and Tom Tom devices. The graphic is big enough that the driver can glance at it from time to time but it contains almost no detail — no fine print — and it's the audio that tells the driver what to do.
Read the rest of the article here.