FCC's 16th Wireless Competition Report finds plenty of evidence of strong competition
FCC's 16th Wireless Competition Report finds plenty of evidence of strong competition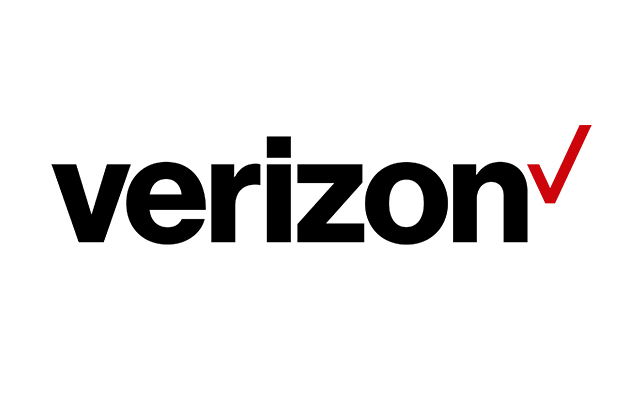 Last Friday, the FCC released its 16threport on competition in the wireless industry. As with the 14th and 15th reports, the Commission declined to issue a formal conclusion on the competitiveness of the sector (despite finding that 91.6% of US citizens have a choice of 3 or more wireless broadband providers, and 97.8% have access to at least two). We like to point out that the pace of transformation in the broadband and wireless marketplace is fast, and parts of this report are already out of date: that is, the report relies on data from 2010 – 2011 for the bulk of its analysis. Anybody who follows this industry can tell you that it's far from static, and that big changes are happening all the time that shake up the competitive landscape. Over the last year, for example:
Better, faster networks. Sprint, Leap Wireless, US Cellular, and C-Spire have deployed LTE networks; Clearwire and T-Mobile are getting ready to launch LTE soon, too.

Avoiding a spectrum crunch. The 600 MHz spectrum auctions are finally starting to take shape.

Secondary markets put spectrum to use. Just about every wireless player in the marketplace rationalized its spectrum holdings over the past 12 months and purchased or swapped spectrum that would allow them to meet the needs of their customers.  This highlights the important role the secondary market plays in getting unused spectrum into the hands of wireless service providers that will use it effectively for their consumers who are increasingly using more spectrum-intensive services.

New, novel competitors arrive. New mobile virtual network operators with novel pricing strategies, such as Republic Wireless, FreedomPop and Ting, are emerging.

Diverse offerings. A diverse mix of mobile data pricing strategies is emerging in the marketplace, giving customers a choice between prepaid, post-paid, shared plans, free/ad-supported, usage-based, and reduced-speed. Most smartphone plans today now include unlimited calling and texting, too. Some operators are even experimenting with handset subsidies, financing, and buy-back programs.
Moreover, the FCC has released a broadband fact sheet that highlights the US wireless industry's leadership in areas like mobile infrastructure investment, LTE deployment, and job creation. From the release:
The U.S. is the first country deploying 4G LTE networks at scale, and in late 2012 the U.S. had as many LTE subscribers as the rest of the world combined, making us the global test bed for LTE apps and services.

Annual investment in U.S. wireless networks grew more than 40% between 2009 and 2012, from $21 billion to $30 billion. By contrast, investment in European wireless networks has been flat since 2009, and wireless investment in Asia, including China, is up only 4% during that time.

In 2013, analysts project $35 billion in wireless investment in the U.S., over 50% more than all of Europe.

More than 90% of smartphones sold globally in 2012 run operating systems developed by U.S. companies, up from 25% three years ago.

The new mobile apps economy is a "made in the U.S.A." phenomenon that has created more than 500,000 U.S. jobs.

Investments in wireless broadband infrastructure created more than 1.6 million U.S. jobs since 2007.