First Impressions: Motorola Droid Razr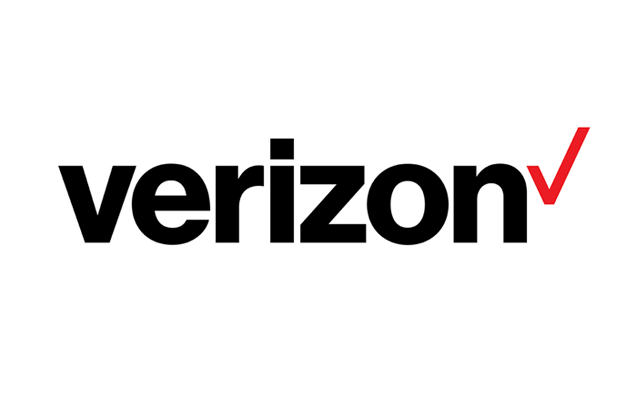 Android and Me shares initial thoughts on the new Motorola Droid Razr.
The Motorola Droid RAZR is all set to release on Verizon Wireless at 11:11 a.m. The RAZR is the latest Motorola flagship device to launch on Verizon's network, delivering 4G LTE speeds in an amazingly thin package. I've spent the last few days with the Droid RAZR, and what follows are my initial impressions of Verizon's latest superphone.
Though the RAZR is slightly wider and taller than the DROID X2 and DROID Bionic, the device is incredibly thin and feels great in the hand. In an effort to keep most of the device thin, the microUSB, microHDMI and 3.5mm headphone jacks are at the top of the device, leaving the power button and volume rocker on the right hand side.
The RAZR is running Android 2.3.5 Gingerbread with Motorola's "Don't call me BLUR" UI. Though BLUR has not exactly been welcomed in the Android community, the Gingerbread version of Motorola's UI is much improved and less annoying than the previous version, and you can avoid it by removing the few widgets that come pre-installed on the device.
Read the rest of the review on Android and Me's website.
For more Verizon Wireless news, subscribe via RSS feeds in the right rail.